Run or Walk at the OC Running Festival and raise money for American Heart Association
Why run for American Heart Association?
For nearly 100 years,  The American Heart Association has been fighting heart disease and stroke, striving to save and improve lives.  Heart disease is the No. 1 killer worldwide, and stroke ranks second globally. Even when those conditions don't result in death, they cause disability and diminish quality of life. American Heart association is on a mission to see a world free of cardiovascular diseases and stroke.
Run or walk the OC events and raise money to help American Heart Association do lifesaving work in the community.  Learn more about how to raise money for American Heart Association below.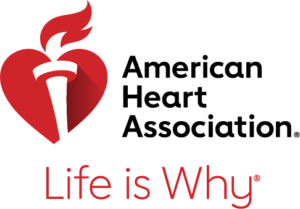 How to Fundraise for AHA OC
Click Register Now and use discount code AHA15 to get yourself registered for the event.  Choose your event and then choose your charity team "American Heart Association" under Team/Charity.  Don't forget to enter the discount code AHA15 to save 15% on your registration!  (Discount only valid if you choose to fundraise and raise money for your charity)
Make a donation to American Heart Association during your registration. (Optional)  Any donations made at this point will go directly to the cause and be reflected on your fundraising page.
Finish and Pay for your registration.
Create your page!  Click yellow button to "Create Your Charity Page".  Create your login and password.  Once logged in you will be able to edit your picture and about me information.
Start training, and share your page and get additional donations to help American Heart Association save lives!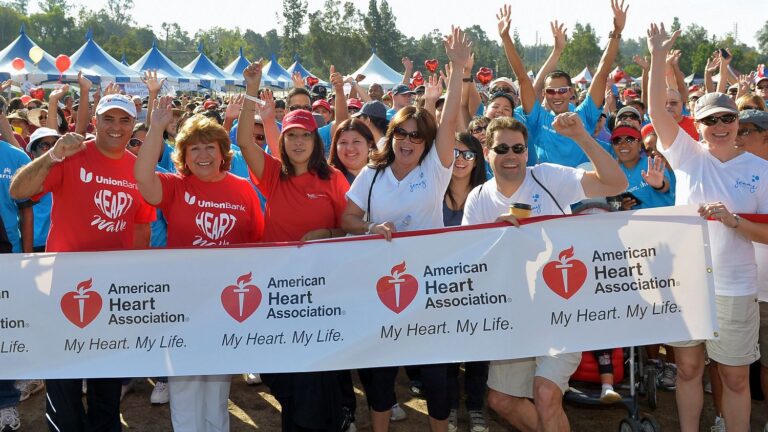 Race Options
OC 5K*
OC Half Marathon*
OC Half Combo (5K/Half Marathon)*
Virtual OC 5K
Virtual OC Half Marathon
Virtual OC Full Marathon
Virtual OC Half or Full Combo
*Races with * will take place in person on November 6th and 7th in Orange County, CA