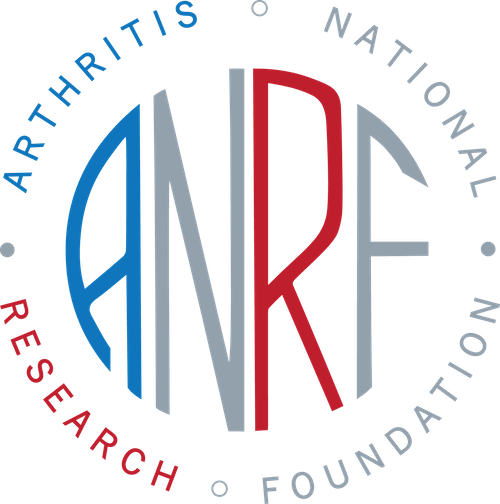 WHO ARE WE?
Mission
To provide initial research funding to brilliant, investigative scientists with new ideas to cure arthritis and related autoimmune diseases.
Since 1970, the Arthritis National Research Foundation has funded arthritis research to understand the causes, prevention and development of new treatments for osteoarthritis, rheumatoid arthritis, lupus, juvenile arthritis and other autoimmune diseases.
The Arthritis National Research Foundation provides arthritis research grants to scientists at major universities and research institutes across America. One- and two-year arthritis research grants allow these newer scientists to develop their important research to a stage where it can be continued and further supported by other national agencies.
Quick facts
About the research:
Over 250 scientists funded since 1970
Our arthritis research projects have led to new information and treatments
10-20 grants per year – $20+ million in research awards since 2000
World-renowned Scientific Advisory Board of physician-scientists
About our commitment to excellence:
4-Star Charity Navigator rating for 12-straight years, placing the foundation in the Top 1% of US charities
"Outstanding" as ranked by independent scientific panel
Commitment to ensuring responsible finances and prioritizing research
Platinum Seal of Transparency from Guidestar.
Your tax-deductible donations provide the grants that help these innovators impact arthritis research leading to the development of new treatments and the eventual end to these debilitating diseases. Call us today, toll-free, at (800) 588-2873, or learn more about the many ways you can get involved and donate to help us fund the arthritis research behind cutting-edge treatments and an eventual arthritis cure.
Arthritis National Research Foundation History
Funding research to cure arthritis!
Run for Free Minimums
5K - $250
Half Marathon - $500
Half Combo Crush - $750