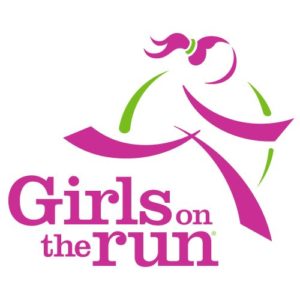 About Girls on the Run
At Girls on the Run we inspire girls to recognize their inner strength and celebrate what makes them one of a kind. Trained coaches lead small teams through our research-based curricula which includes dynamic discussions, activities and running games. Over the course of the ten-week program, girls in 3rd-8th grade develop essential skills to help them navigate their worlds and establish a lifetime appreciation for health and fitness. The program culminates with girls positively impacting their communities through a service project and being physically and emotionally prepared to complete a celebratory 5K event.
How to run for Girls on the Run OC
A runner who would like to run for Girls on the Run can register (and pay) for any OC race using the code GOTROC15
The runner will then create a fundraising page.
Transform lives by training for the race as a supporter of Girls on the Run and asking for donations. Donations to Girls on the Run provide the revenue needed to support key program delivery requirements including program materials, curriculum development, outreach to under served communities and grants to ensure that all girls have the opportunity to participate in this transformational program.
Run the race proudly as Girls on the Run supporter and know that your miles mean so much to the girls in Orange County and around the world!
Learn more by watching the video