Half Marathon Special
USE CODE 131FUN For 10% Off Half Marathon Registration
SoCal's Premier Running Event!
Join the OC Marathon Running Festival November 6-7, 2021
At the OC Marathon, you're not only signing up for a fun, fast, scenic race in the most beautiful part of California—you're signing up for an experience in the infamous Orange County!
The OC Half and Full Marathon, have one of the most scenic courses in the United States— including the magnificent Newport Beach (California, here you come!)
The OC Weekend isn't just about racing. It's also a weekend festival of fun!
When you're not racing, you can enjoy 2 days exploring our race vendors, food and craft beer trucks, post race messages, or dancing along to local music, all under the SoCal sun and stars (our 5K is an evening event - and part of the OC Combo challenge)!
It's a great place to mix and mingle with other runners from across the country. What are you waiting for? Register today!
"One of my FAVORITE marathons! BEAUTIFUL course with beach, urban, residential, South Coast Plaza, parts of Bay Bay and an AWESOME Finish Line Festival. Well organized and totally fun!!"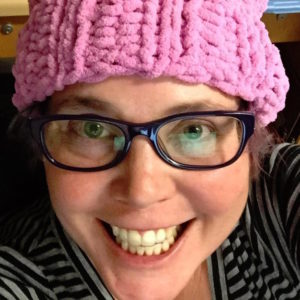 Cat D.
"Shout out to the pacers! They were phenomenal cheerleaders. Their energy and encouragement pushed me near the end of the race when I thought I had nothing left. I look forward to returning next year."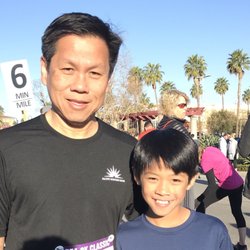 Pete F.
"Love the OC marathon – beautiful scenic course, awesome finish line festival, and excellent giveaways! I have had great experiences with this race and will certainly be coming back next year."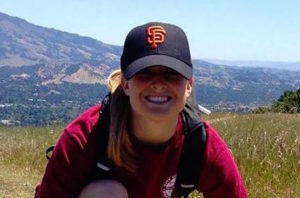 Danielle C.
Full Marathon Flyover Video
Half Marathon Flyover Video