WHO ARE WE?
OWI supports orphans and widows, the sick and the poor in the rural community of Kiminini, Kenya.
Founded in 2004 our mission is to educate, equip and empower. Our main focus is affording vulnerable orphans healthcare and more importantly, a way out of the cycle of poverty by offering a K-12 education.
Out of the first intake of 100 neediest orphans 11 years ago, 35 have already successfully progressed through high school and some even college!
This is what we need now:
** $6000 to sponsor 10 vulnerable kids through a school year at $600 per child.
** $6000 for academic tutoring camps and educational field trips 3 times per year to support educational goals at $2000 each event
** $8000 for a resource library/computer lab.
OWI is a faith-based, non-profit 501c(3) public charity. Your donation is tax deductible as allowed by law.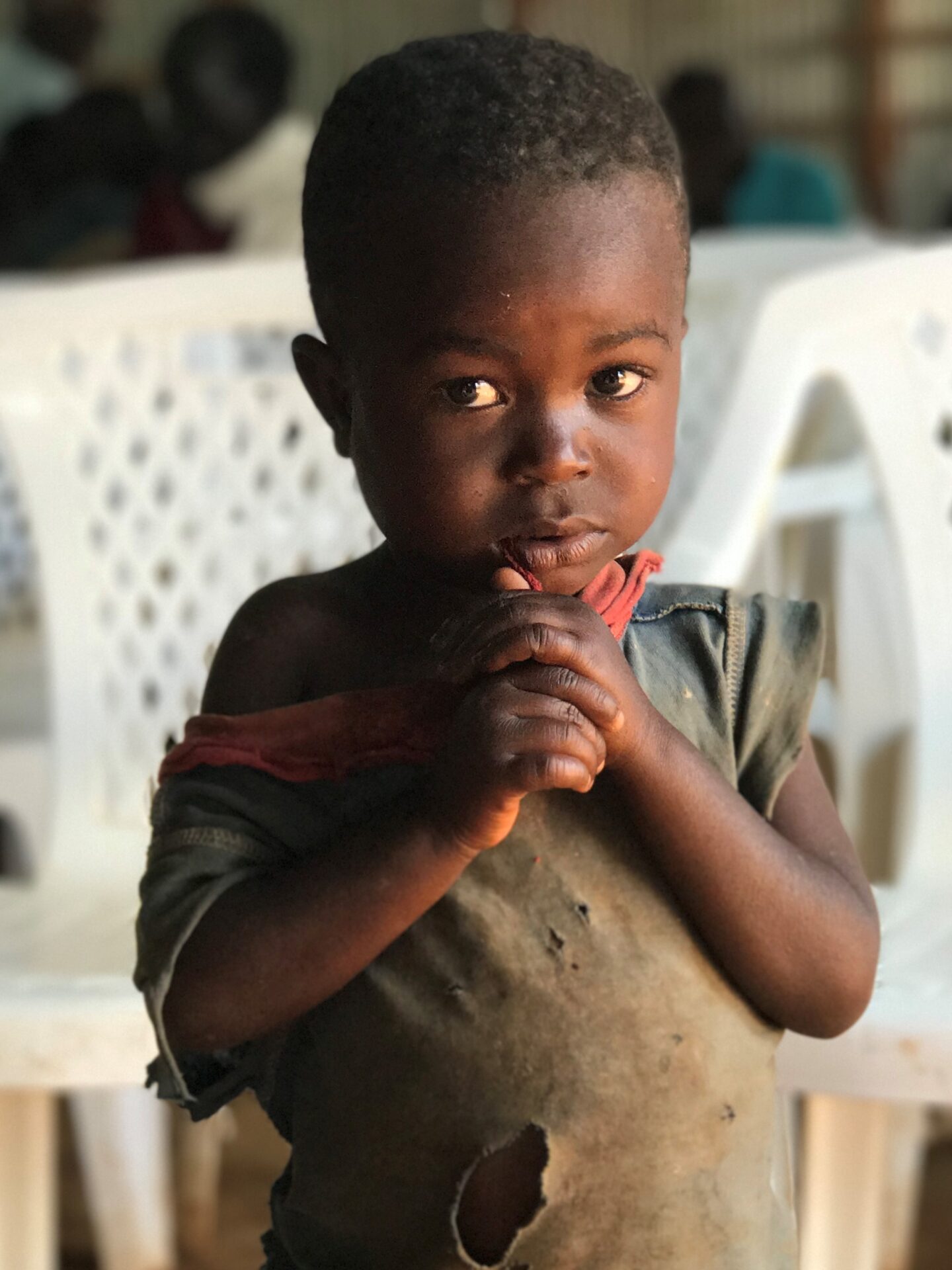 Run for Free Minimums
5K - $200
Half Marathon - $400
Full Marathon - $400
 Half Combo Crush - $600
Full Combo Crush - $600