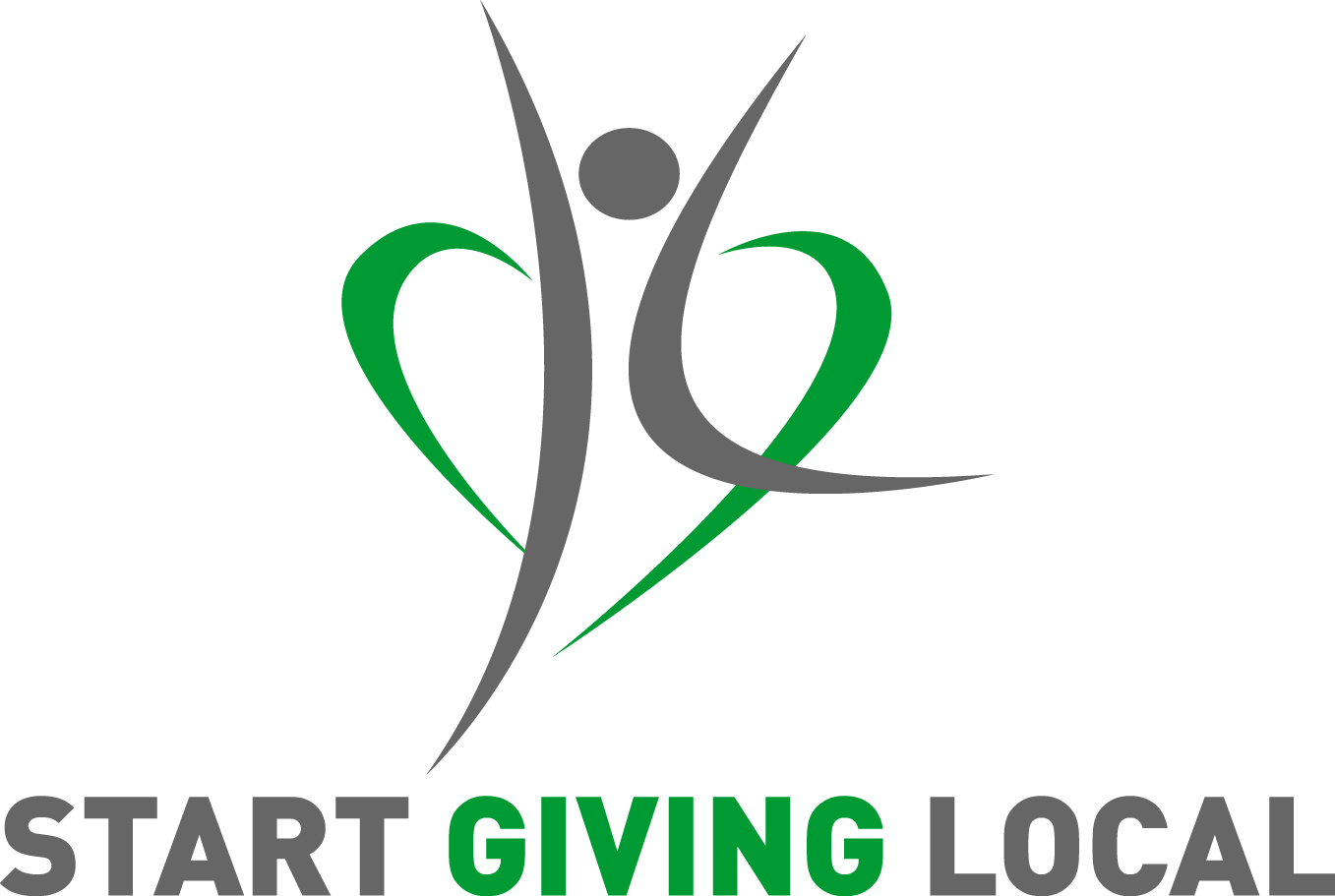 WHO ARE WE?
Start Giving Local is committed to developing strategic programming, education, & events that inspire positive community action & foster collaboration in support of our mission.
We leverage volunteers, technology & media to:
* Connect, inspire & empower individuals fundraising for charity through their participation in endurance sports.
* Support the social giving effort of local makers, small businesses, & entrepreneurs to diversify funding sources for charities.
* Directly support the fundraising effort of other 501 (C) 3 nonprofits we admire & respect.
Learn more by watching the video
Run for Free Minimums
5K - $150
Half Marathon - $350
Full Marathon - $500
Half Combo Crush - $500
Full Combo Crush - $650