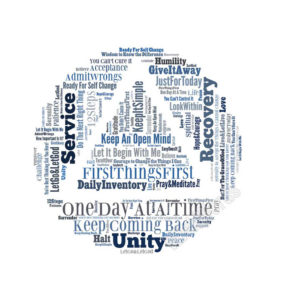 WHO ARE WE?
NOCCO, a 501c3 non-profit group, is a non-professional, self-supporting, multiracial, apolitical "mechanism of change" providing a support network to promote physical, mental and spiritual sobriety in North Orange County. The group delivers the message of hope to live our best life through self-awareness and self-acceptance. We are Responsible.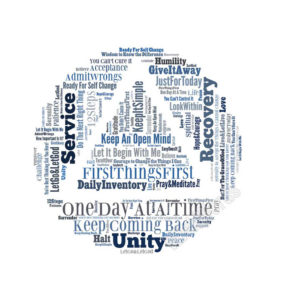 GOALS & REQUIREMENTS
We are on a mission to have 50 team members participate in the OC 5K and raise $10,000 for Team NOCCO.
To register, click "Register Now" on the site, choose to Run for Free and make sure to choose North Orange County Central Office, NOCCO as your "Corporate Team or Charity".  As a part of your registration, you'll commit to raising $200 for our cause.
After you commit, chose to create your fundraising page and email or share your peer to peer fundraising page with friends! Raise your $200 and come join us for the raise! You'll feel good knowing you committed to your miles and contributed to the cause of Team NOCCO.
If you have questions, please contact: Faith Barnese - faithb@annoc.com
Run for Free Minimums
Run the 5K for Team Nocco and raise $200 to Run for Free