The May race weekend has been rescheduled for November 6-8, 2020. If you were already registered, your registration has been automatically moved to the November race.
Run it, Experience it, Love it!
4 Cities, 3 Races, 2 Finish Line parties... ONE EPIC West Coast Weekend! It's the BEST of Southern California!
Why SDCCU OC Marathon?
Learn More About Our Sponsors, Partners, News & Upcoming Events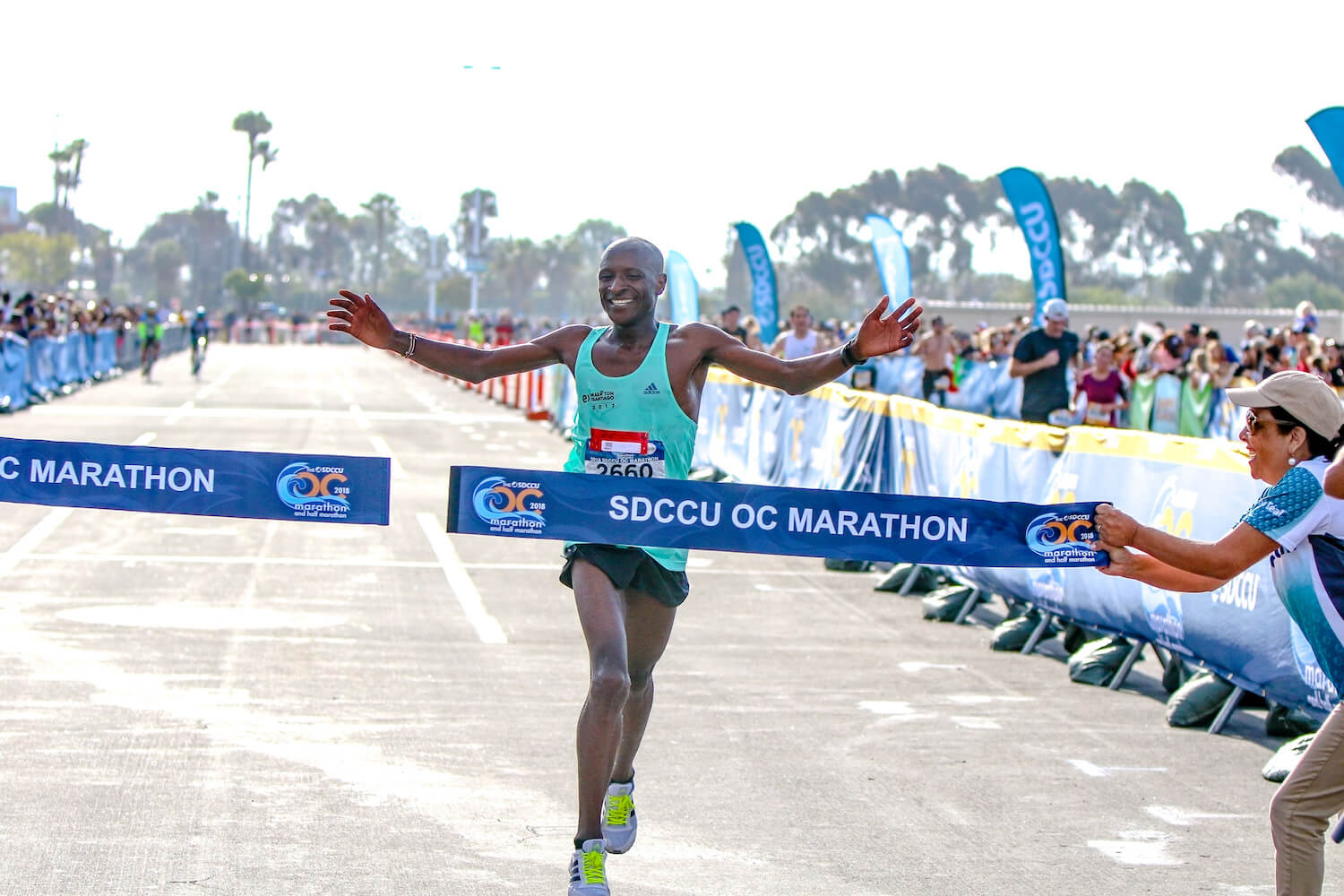 1 MARATHON TRAINING SCHEDULE & PLANS https://youtu.be/78TFZX8neOY HOW TO TRAIN FOR A MARATHONOC MARATHON TRAINING SCHEDULE We hope you will join us for our celebratory marathon! We can help you get ready for the marathon, whether it's your first or 20th marathon. We've compiled a list of marathon training schedule resources, as well as put
-> Continue reading Marathon Training Schedule & Plan
Previous
Next
Check out last year's recap