Upcoming OC EVENTS
Join the team for these special events presented by the OC Marathon!
DC Batman 5K Run
September 21, 2019
Run for A Claus 5K & 1 Mile
December 7, 2019
2020 OC Running Festival
May 1-3, 2020
COUNTDOWN TO THE 2020 SDCCU OC MARATHON
2020 Registration is now open!
Why SDCCU OC Marathon?
Learn More About Our Sponsors, Partners, News & Upcoming Events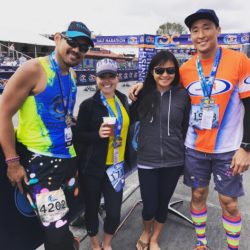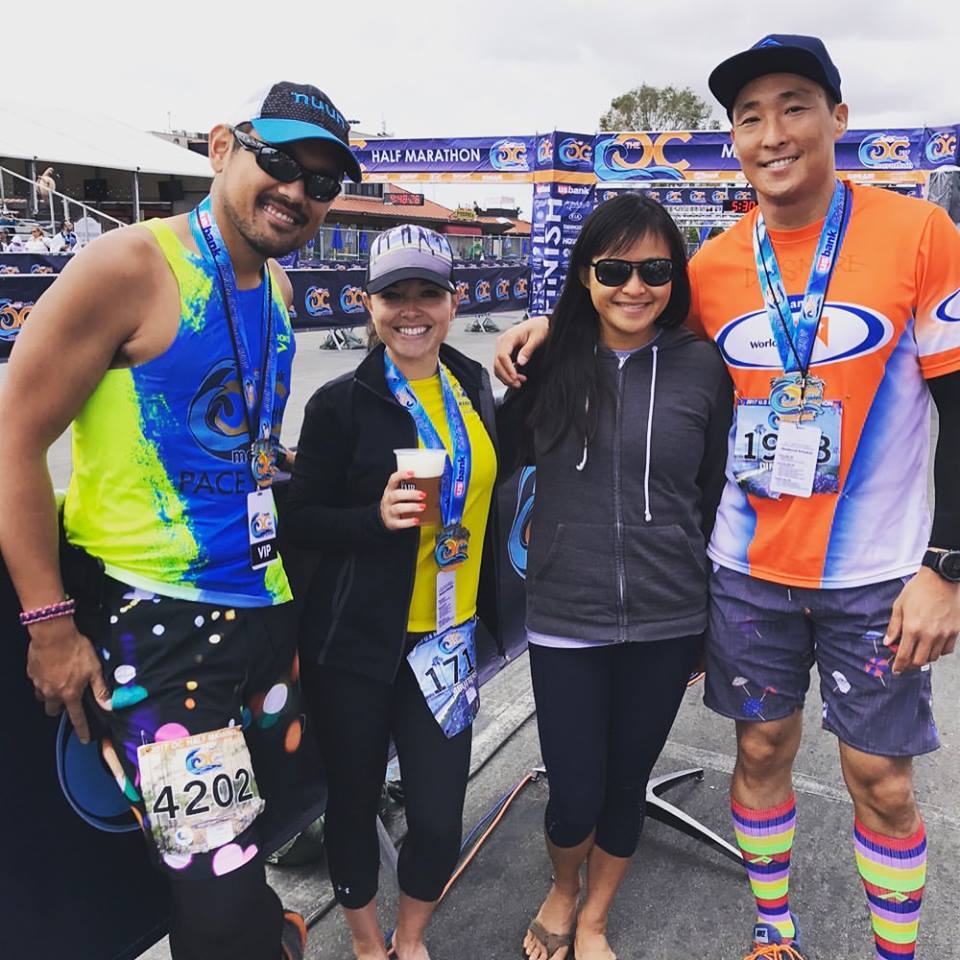 by Adrian Mauricio There's something about the OC Marathon that keeps me coming back year after year. I have run races all over the world, but the OC Marathon will always be one of my favorites. The 2018 edition will be my fifth consecutive year running the race.  It was my first full marathon and
-> Continue reading There's Something About The OC Marathon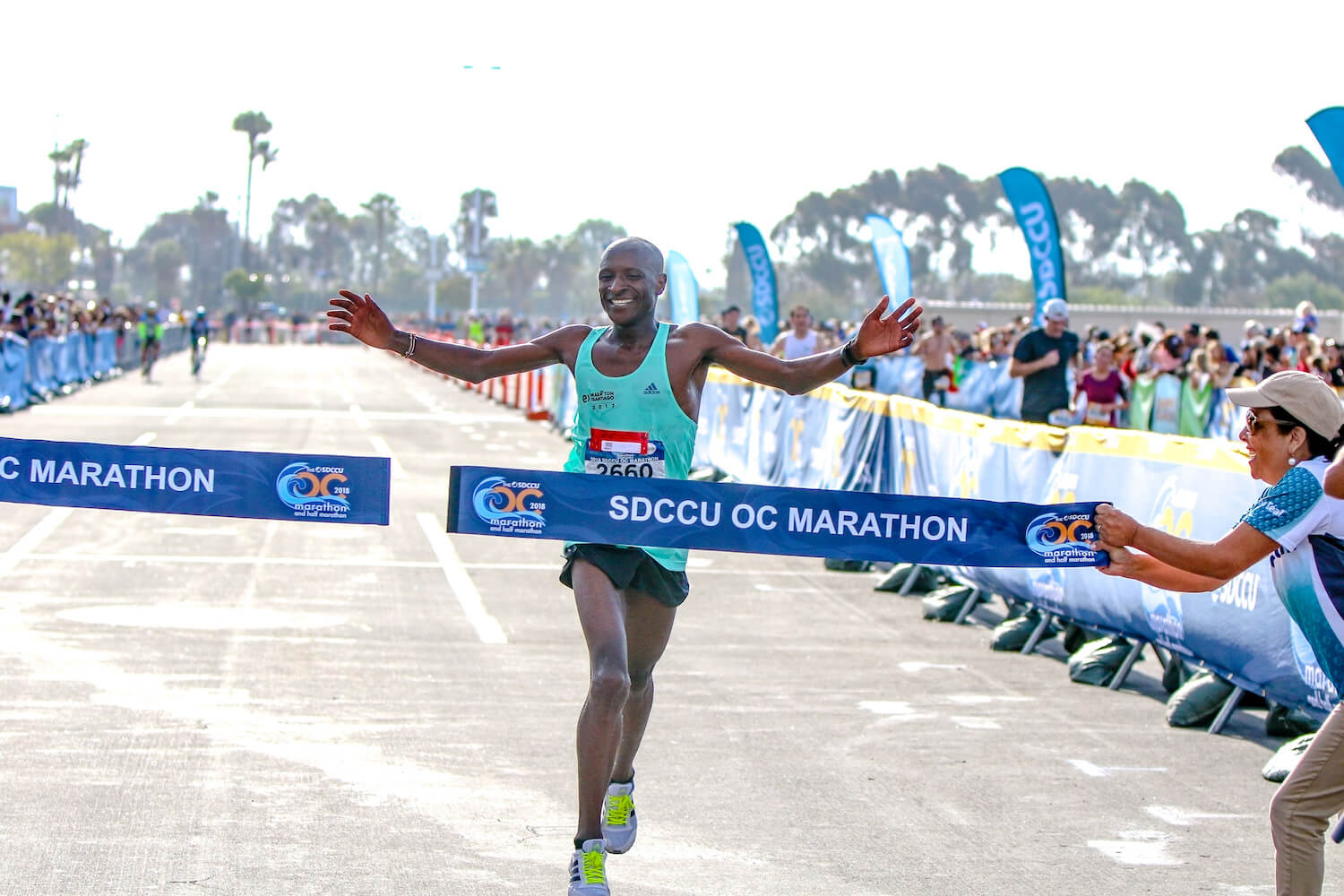 1 MARATHON TRAINING SCHEDULE & PLANS https://youtu.be/78TFZX8neOY HOW TO TRAIN FOR A MARATHONOC MARATHON TRAINING SCHEDULE The next OC Marathon (26.2 miles) is May 5, 2019. It's our 15th anniversary and Cinco de Mayo! We hope you will join us for our celebratory marathon. We can help you get ready for the marathon, whether it's
-> Continue reading Marathon Training Schedule & Plan
How to Train for a Half-Marathon
Previous
Next