Apply to take part in the OC Marathon weekend festivities!
We are excited to share the 2023 legacy gift for all finishers…the Official OC Marathon Cinch Bag/Backpack. This cinch bag is available in TWO color options and will be given away first come first serve at the expo!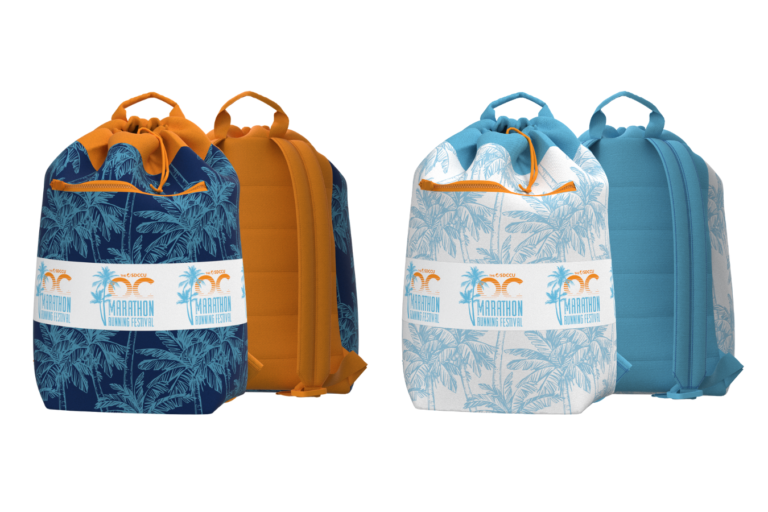 IN 2011 THE OC MARATHON LAUNCHED ITS LEGACY PROGRAM. IF YOU HAVE PARTICIPATED IN OUR VIRTUAL FULL OR HALF MARATHON IN 2020 AND THE VIRTUAL HALF/FULL MARATHON OR IN-PERSON HALF MARATHON IN 2021, YOU WILL RECEIVE YOUR LEGACY APPRECIATION GIFT AT THE 2022 EVENT. YOU DON'T NEED TO CONTACT US ABOUT ELIGIBILITY, YOU WILL BE AUTOMATICALLY ENTERED INTO OUR LEGACY CLUB WHEN YOU REGISTER FOR THE 2022 RACE IF YOU RAN THE PAST TWO YEARS. THERE WILL ALSO BE A CONFIRMATION PAGE AVAILABLE AS WE GET CLOSER TO THE RACE FOR YOU TO VERIFY YOU HAVE BEEN ENTERED AS A LEGACY. LEGACY MEMBERS CONTINUE TO RECEIVE LEGACY APPRECIATION GIFTS FOR EVERY YEAR THAT YOUR STREAK IS KEPT ALIVE!
PLEASE NOTE: DEFERRING TO THE NEXT YEAR WILL NOT MAINTAIN LEGACY STATUS.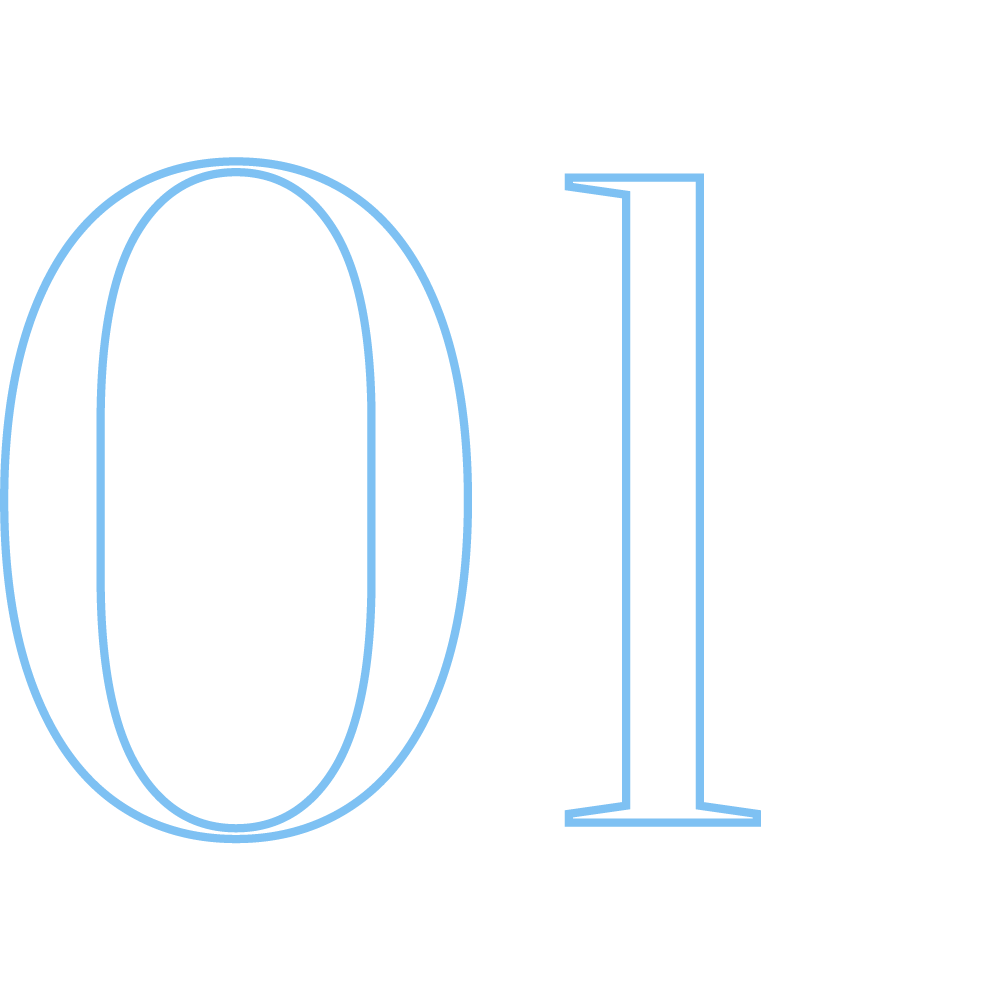 Access To The OC Legacy Lounge
OUR LEGACY RUNNERS (PARTICIPANTS WHO HAVE RAN OUR EVENT FOR 3 YEARS IN A ROW) WILL BE ABLE TO ACCESS THE SPECIAL OC LEGACY LOUNGE. THE OC LEGACY LOUNGE WILL OFFER AN EXCLUSIVE SHADED AREA NEAR THE MAIN STAGE WHERE RUNNERS CAN ENJOY AN EXTRA BEER, AND KICK BACK IN A LOUNGE ENVIRONMENT. 2022 LEGACY MEMBERS APPRECIATION GIFT WILL BE AVAILABLE AT THE OC LIFESTYLE AND FITNESS EXPO TO PICK UP! MAKE SURE YOU DON'T MISS IT!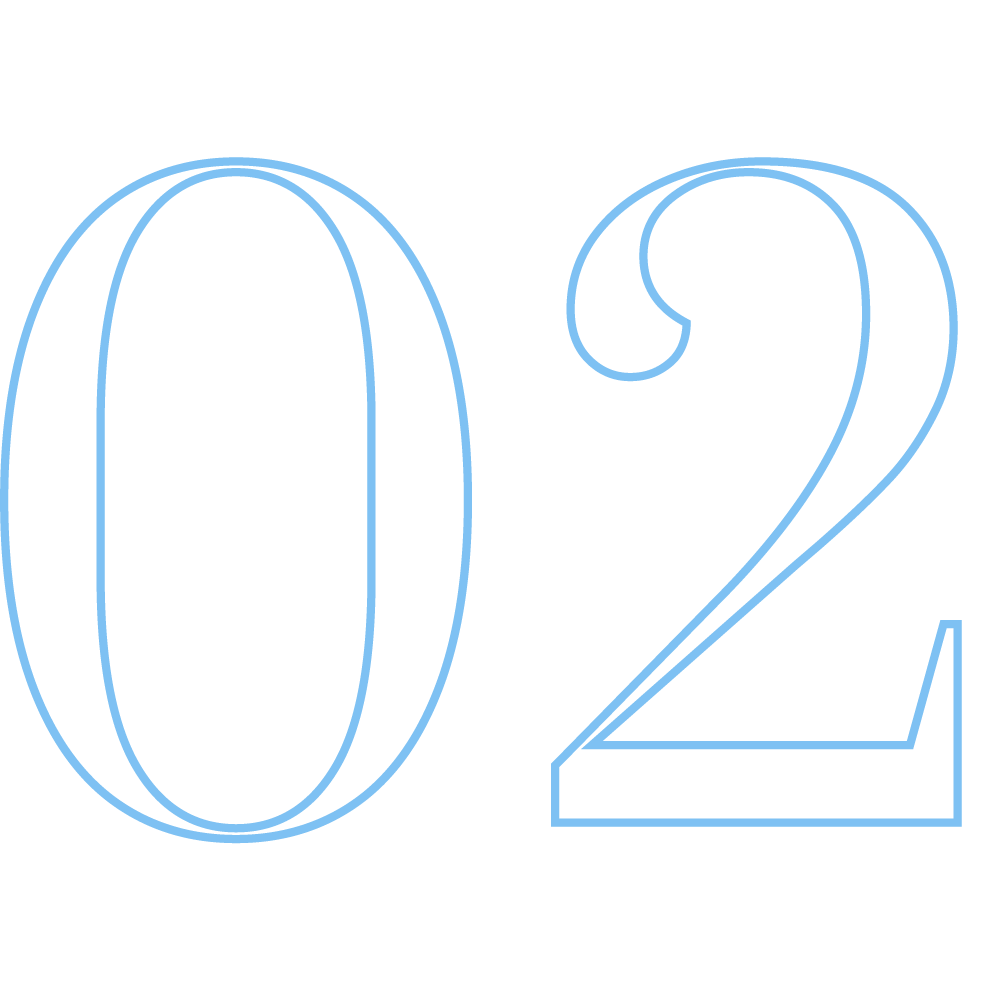 Legacy Appreciation Gift
Every year a new legacy gift is announced for all eligible legacy runners. YOU CAN PICK UP YOUR LEGACY GIFT ITEM AT THE LEGACY BOOTH (NEXT TO THE BEACH CITIES CHALLENGE BOOTH) WHICH WILL BE CENTRALLY LOCATED IN THE OC LIFESTYLE AND FITNESS EXPO.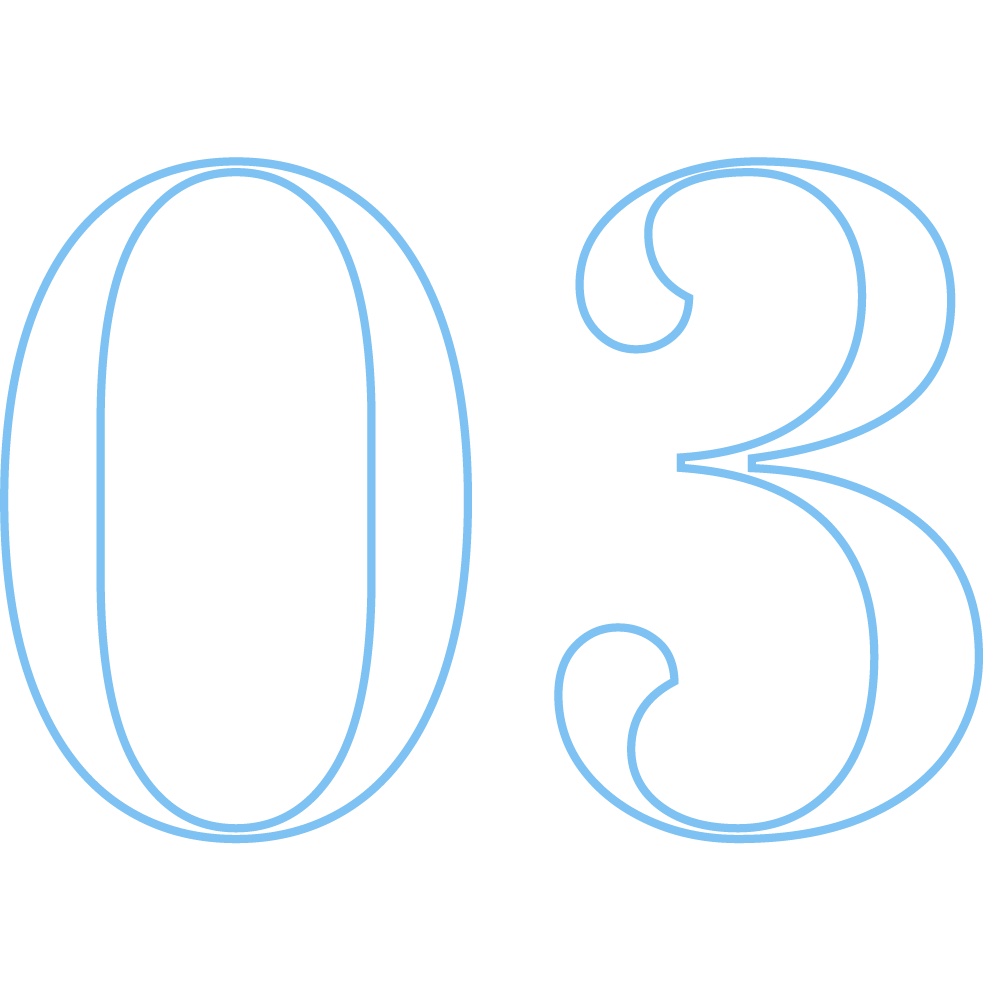 THE LEGENDS CLUB (FORMERLY THE FOUNDERS)
THE LEGENDS CLUB (FORMERLY CALLED THE FOUNDERS LEGACY CLUB) MEMBERS HAVE RUN EVERY RACE SINCE THE OC MARATHON'S INCEPTION IN 2004! THE LEGENDS CLUB MEMBERS ARE ALSO LEGACY RUNNERS. FOUNDERS CLUB PRICING IS $65.00 FOR THE HALF MARATHON, AND $80.00 FOR THE FULL MARATHON. REGISTRATION CODES FOR ALL FOUNDER'S CLUB MEMBERS WILL GO OUT VIA EMAIL IN SEPTEMBER. IF YOU DO NOT RECEIVE THE EMAIL OR HAVE QUESTIONS ABOUT WHETHER YOU ARE ELIGIBLE FOR FOUNDERS CLUB STATUS, PLEASE EMAIL US AT LEGACY@OCMARATHON.COM
THE LEGACY RUNNERS WILL HAVE THE OC LEGACY LOGO PRINTED DIRECTLY ON THEIR BIB.  IF THERE ARE ANY ISSUES WITH YOUR BIB, OR IF YOUR NAME DOES NOT APPEAR ON THE CONFIRMATION PAGE (WHEN AVAILABLE) PLEASE EMAIL US AT LEGACY@OCMARATHON.COM OR VISIT SOLUTIONS AT THE OC LIFESTYLE AND FITNESS EXPO AS WELL.