TAKE IT TO THE NEXT LEVEL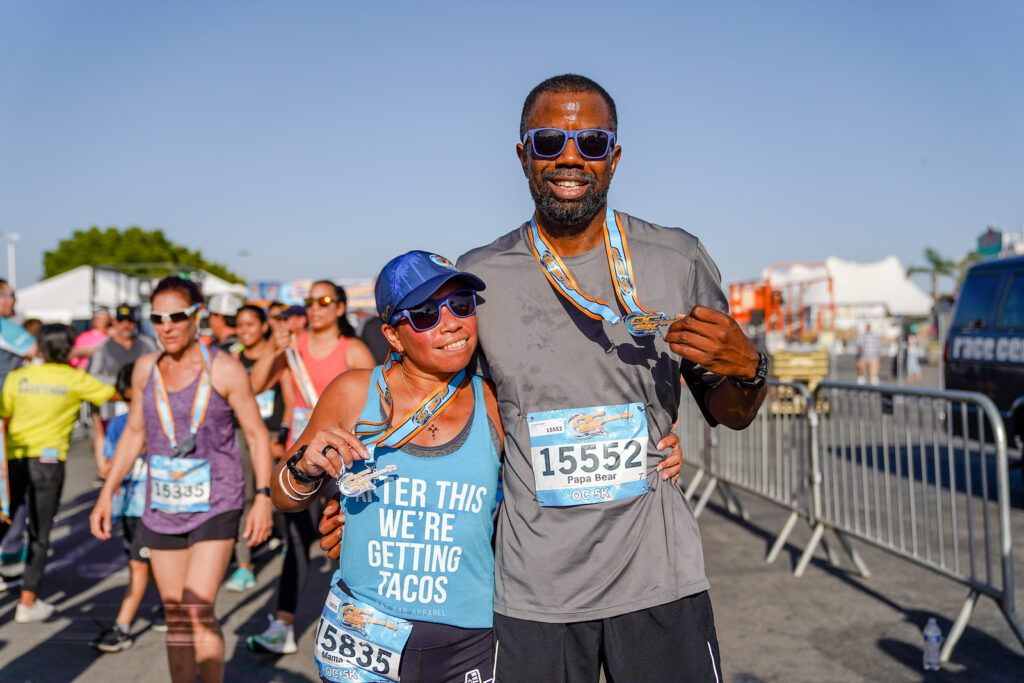 TREAT YOURSELF TO THE OC MARATHON VIP TREATMENT PACKAGE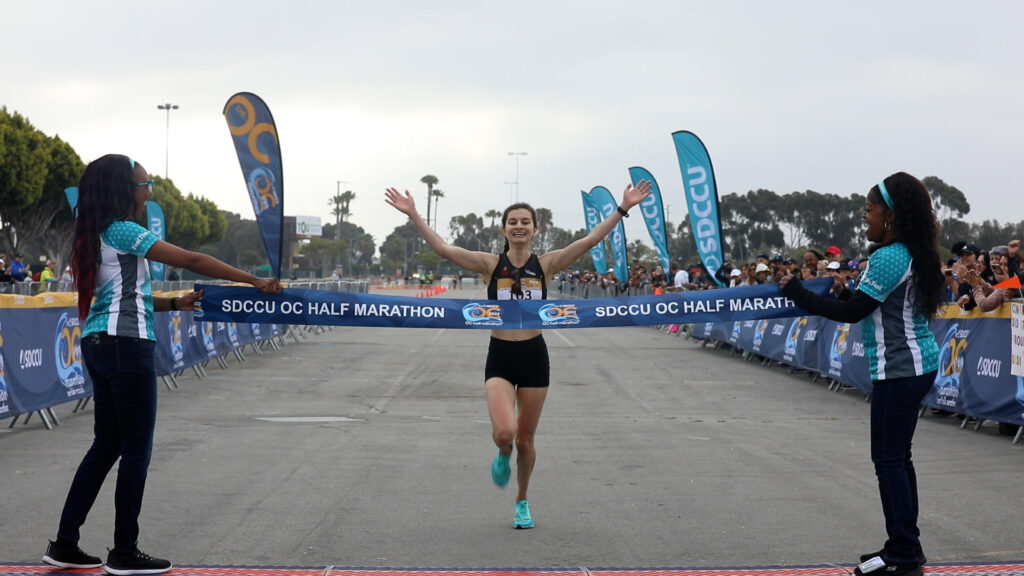 TRAINING GOING GREAT? CHOOSE TO RUN MORE!
UP YOUR RUNNING GAME BY COMPLETING EITHER OF THE CHALLENGES BELOW!
Conquer the Beach Cities Challenge by completing, in consecutive order, any combo of full or half marathons at the Surf City Marathon, the SDCCU OC Marathon and the Long Beach Marathon. Run all three in a row and receive a fabulous medal!
Go for the COMBO CRUSH by running our 5K, and then the full or half marathon the following morning! Then, show off your one-of-a-kind (new each year) COMBO CRUSH medal! You get two shirts, two fun runs, two awesome finish parties and THREE amazing medals!