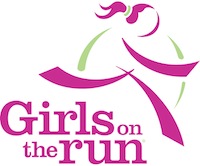 Girls on the Run OC is a proud partner of the OC Running Festival
We Inspire Girls to be joyful, healthy & confident using a fun, experience-based curriculum which creatively integrates running.
At Girls on the Run, all girls are inspired and motivated to understand and accept others, while standing up for what they believe. Girls on the Run reaches girls at a critical stage, strengthening their confidence at a time when society begins to tell them they can't. Underscoring the important connection between physical and emotional health, Girls on the Run addresses the whole girl when she needs it the most. At an age when girls are constantly trying to measure up to ideas of who they should be or how they should act, Girls on the Run leads them to understand that their potential isn't just enormous - it's beyond measure.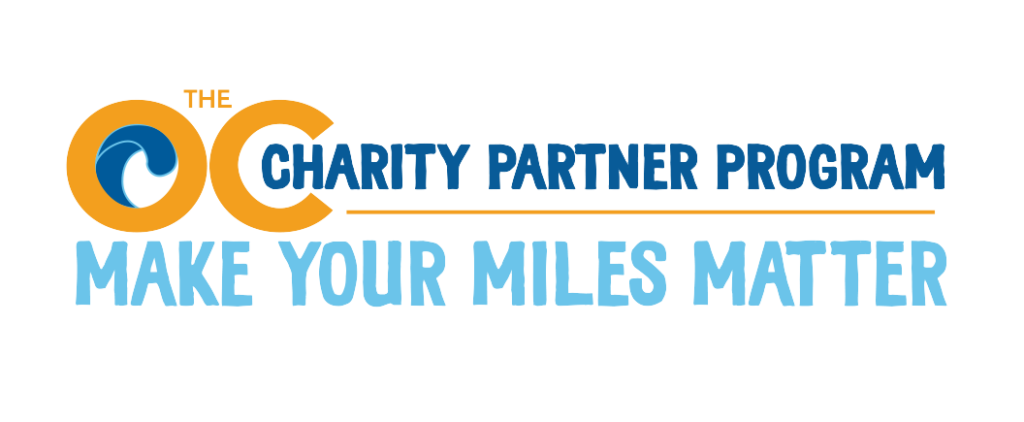 Want to help?
Here's how you can show support for Girls on the Run OC.
Make your Miles Matter with Girls on the Run OC!
A runner who would like to run for Girls on the Run can register (and pay) for any OC race using the code GOTROC15
The runner will then create a fundraising page.
Transform lives by training for the race as a supporter of Girls on the Run and asking for donations. Donations to Girls on the Run provide the revenue needed to support key program delivery requirements including program materials, curriculum development, outreach to under served communities and grants to ensure that all girls have the opportunity to participate in this transformational program.
Run the race proudly as Girls on the Run supporter and know that your miles mean so much to the girls in Orange County and around the world!
Volunteer with Girls on the Run OC at our Water Station!
Girls on the Run OC is in charge of Water Station #7.5 on the course!
We need awesome volunteers to help us cheer on the runners.
A donation is made to the charity for every volunteer at our water station.
Make a donation to their cause!
Girls on the Run OC has a goal of raising $2,500 in donations. You can help Girls on the Run OC by making a donation directly to their page.  Every bit helps!