Promote your local business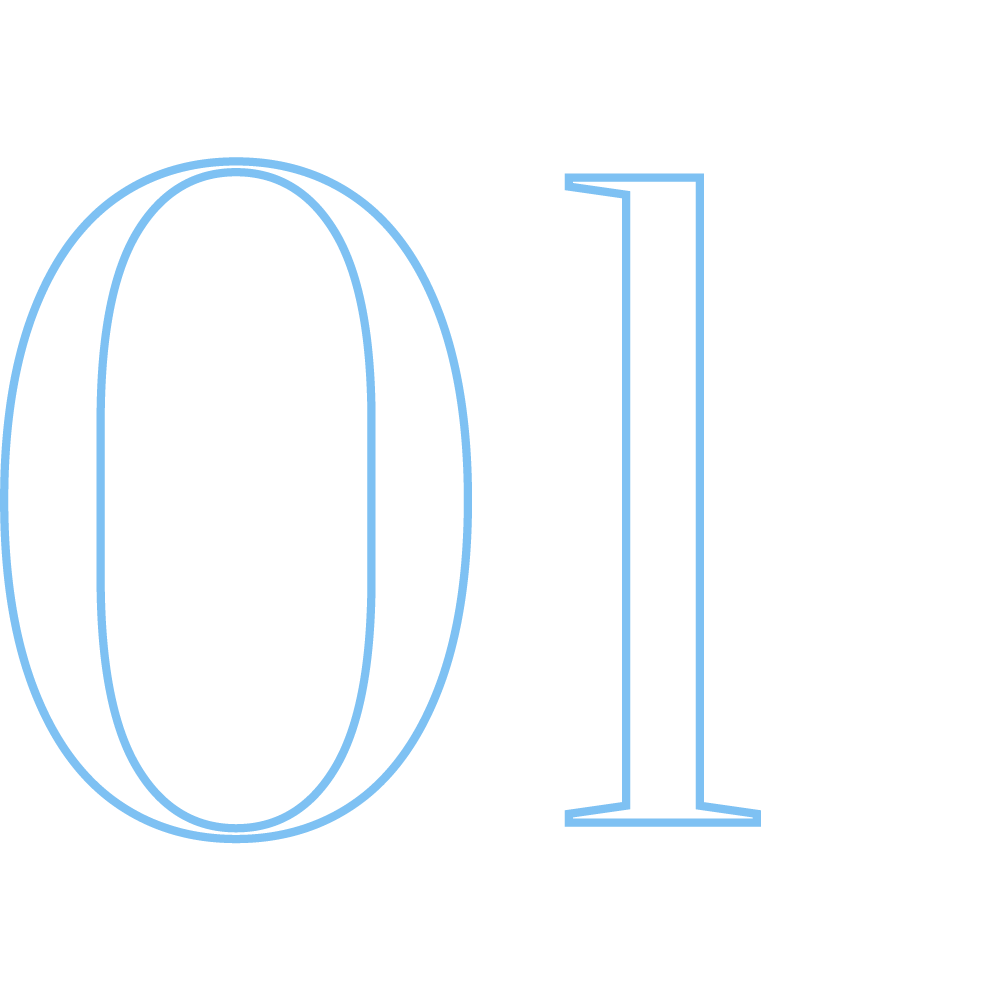 Sign Up
Let us know you want to participate this upcoming year through the link below.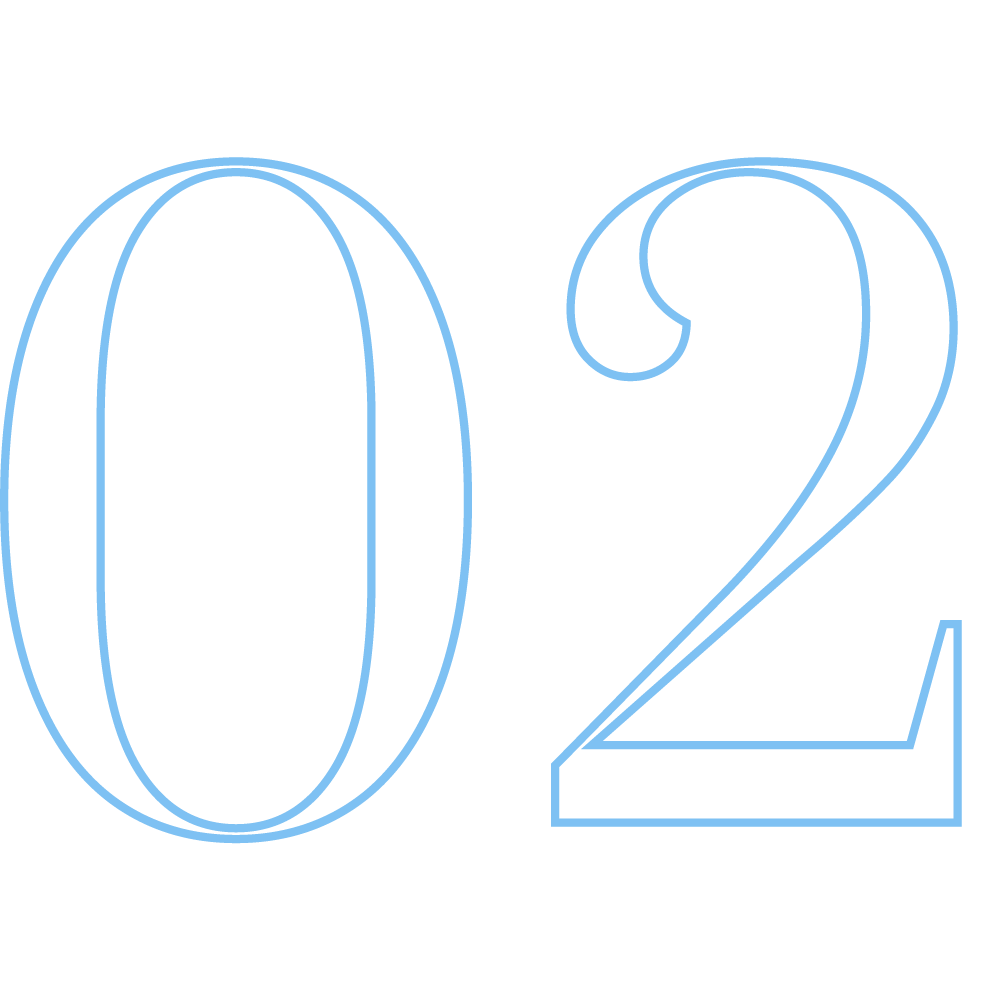 Decide
Select an offer that you would like to provide runners during race weekend.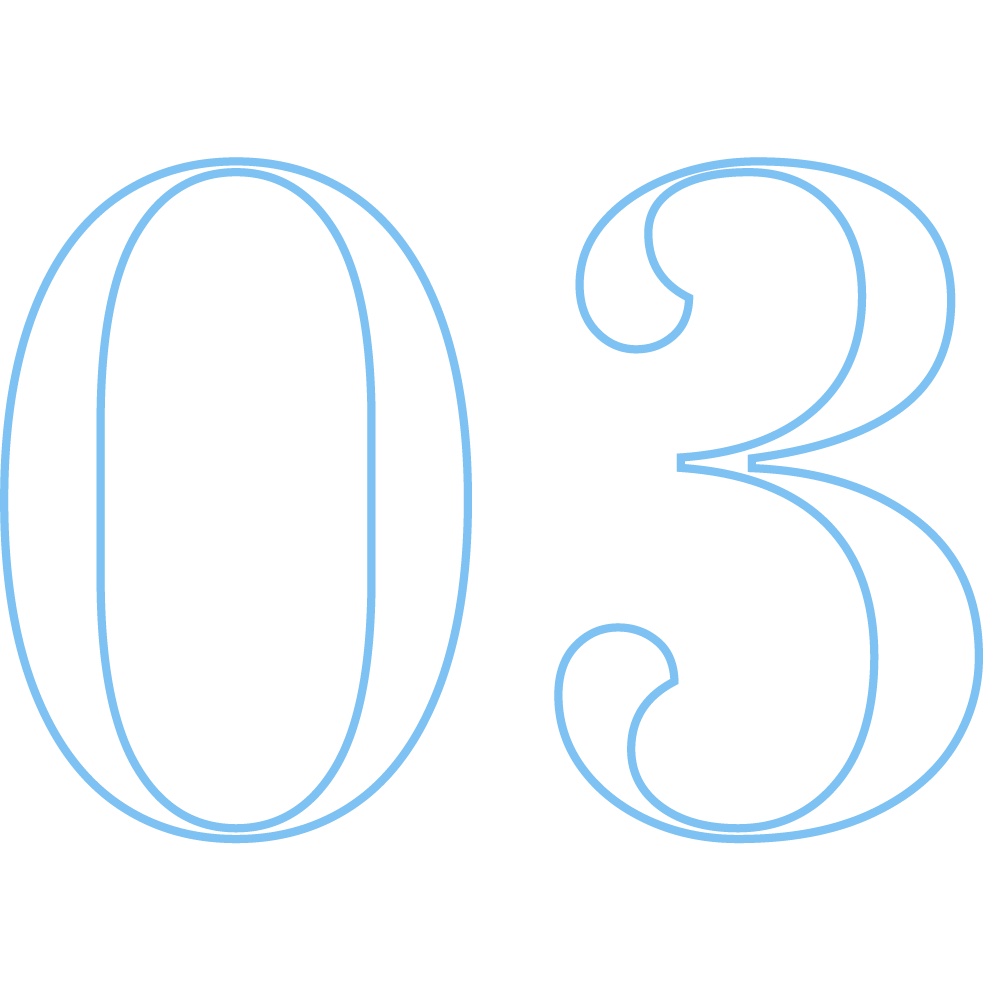 Promote
Cross-promote with us on social media, emails and other marketing opportunities.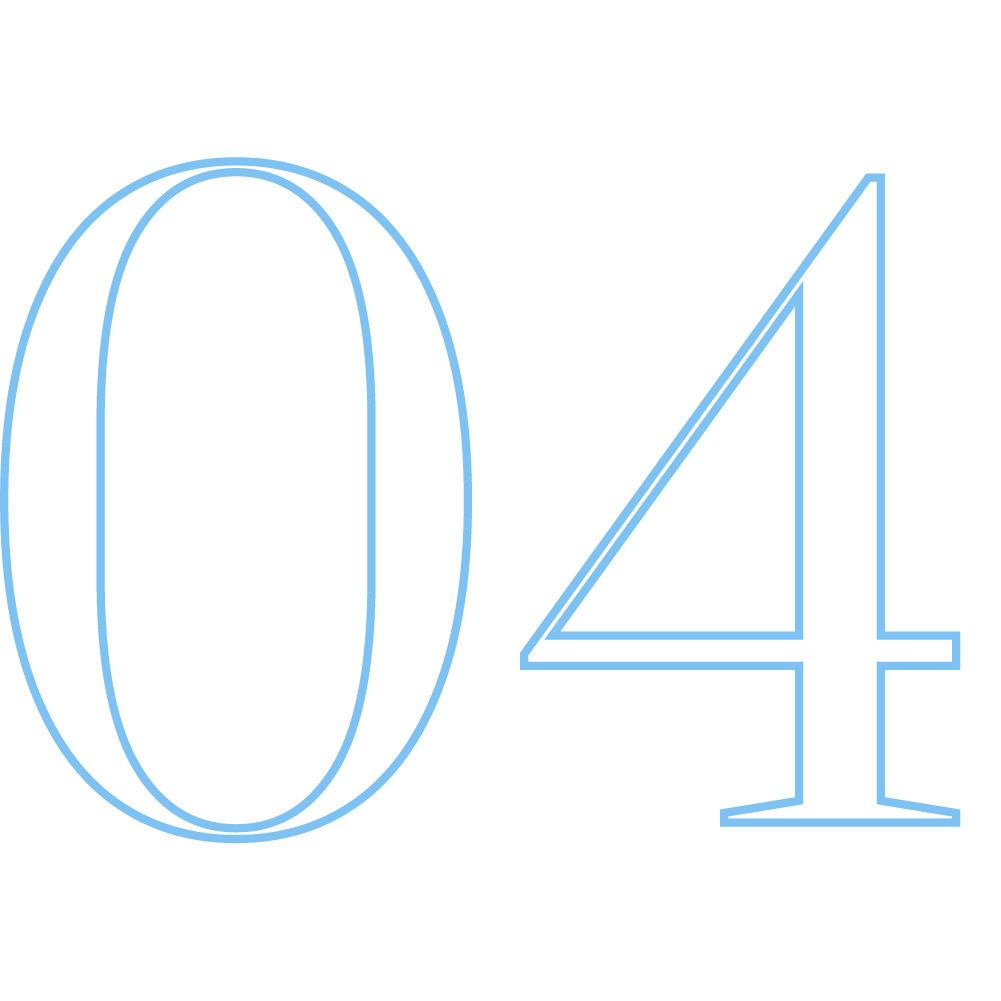 Enjoy!
Interact with runners and spectators who visit your business on race weekend.