Choosing the Run For Free option during registration allows you to team up with the charity of your choice to fundraise for a cause that matters to you.
As a Run for Free runner, you pay nothing for your registration, but you commit to raising money for the cause you choose! Your registration will not be valid until you have reached your fundraising commitment.
Create a fundraising page and begin to collect donations to the charity of your choice.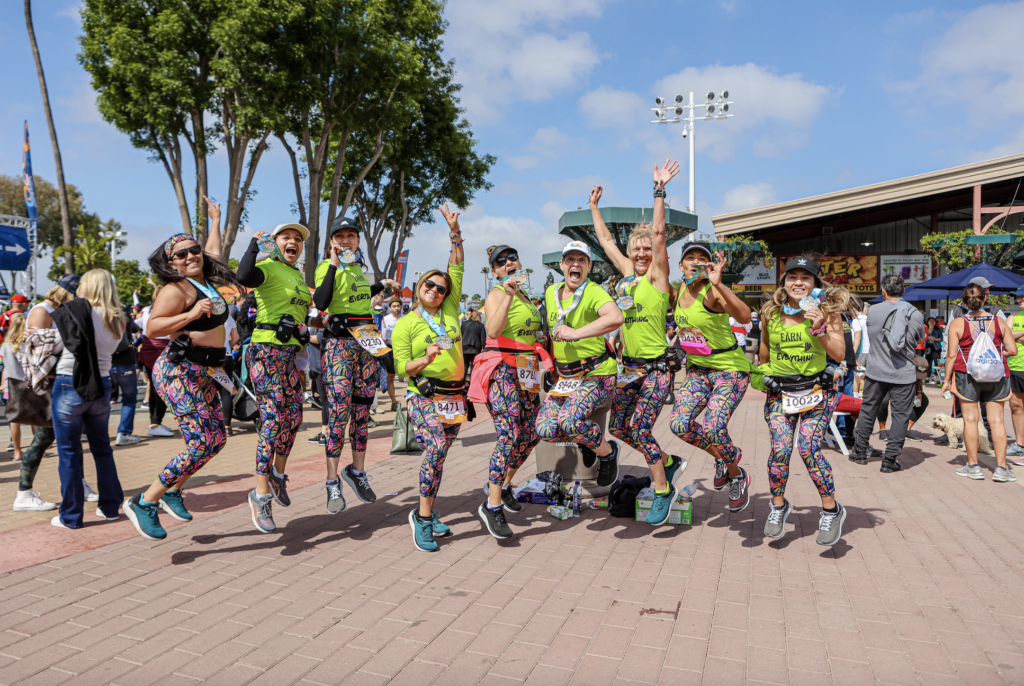 Select from a variety of charities and consider making a direct donation to help their cause.