Seneca is a proud partner of the OC Running Festival
Seneca fosters Unconditional Care for children and families going through the most difficult times of their lives! With your support, Seneca offers mental health, education support, and adoption/placement services to 1,000 children in OC.
Seneca believes that children and youth do not themselves fail, but are failed by systems unable to address their complex and specialized needs. Since 1985, Seneca has dedicated itself to a model of UNCONDITIONAL CARE©, reflecting our commitment to doing whatever it takes to help children and families thrive. Through a continuum of services aimed at supporting children's mental health, placement in forever families, and achieving success in school, Seneca's support is truly unconditional.
By supporting each child and family in identifying and building upon their resources and strengths, we enable them to approach the future with renewed optimism and a stronger sense of the possibilities for creating a new and different story for their lives.
Seneca Charity Runners Spotlight:
Running for a Cause.. Both to bring awareness to youth in foster care and help celebrate Foster Care Awareness Month.
Help them reach their goals, and learn how Seneca has played a part in their lives.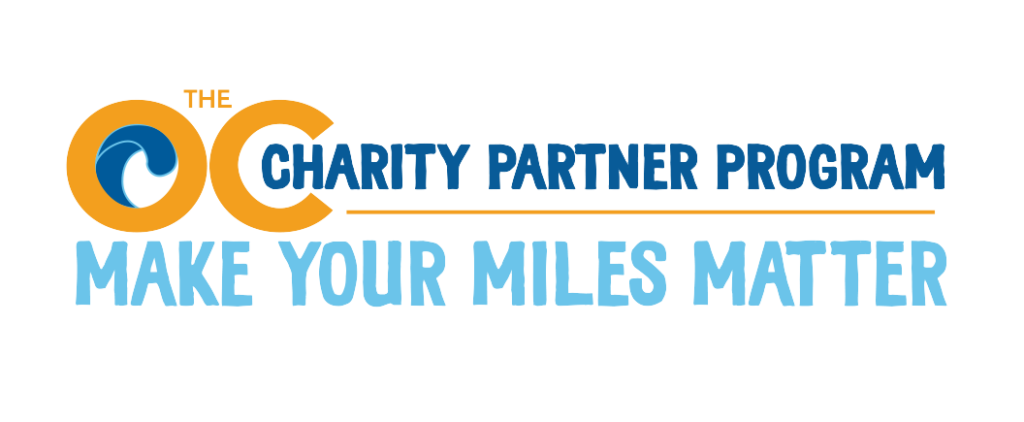 Want to help?
Here's how you can show support for Seneca.
Run for Free with Seneca!
Register to run, walk or skip FOR FREE at one of the OC Marathon Events and choose either the 5K, Half Marathon, Full Marathon or any Combo Crush event.  When you register you will commit to raising money for the charity!   Fundraising minimums for each event are listed below.
5K - $150
Half Marathon - $350
Full Marathon - $500
Half Combo Crush - $500
Full Combo Crush - $650
Make sure to select "Seneca" while setting up your fundraiser, raising money for your cause!
Not ready to commit to a minimum? Use code SENECA15 for 15% off of your registration, join the team and then start your own fundraising page for the charity!
Volunteer with Seneca at our Water Station!
Seneca is in charge of a Water Station #22 on the course!
We need awesome volunteers to help us cheer on the Full Marathon runners.
A donation is made to the charity for every volunteer at our water station.
Make a donation to their cause!
Seneca has a goal of $10,000 raised through the OC Marathon Charity Partner program. You can help by making a donation directly to their page.  Every bit helps!