We all find inspiration in unique ways. Whether it be emulating a role model or repeating our favorite life mantra, each of us draws on something special to help us continue moving towards our goals. For many of you reading this, that inspiration may even be linked to running!
At Girls on the Run Orange County (GOTROC), we aim to inspire girls in our community to embrace their potential, to know that they are the leaders of their lives and that they can go out and change the world around them. How do we do this? We use a fun, experience-based curriculum, which creatively integrates running!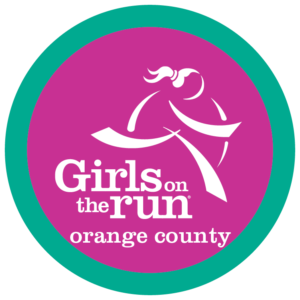 Where do we find inspiration?
A recent independent study led by Dr. Maureen Weiss, an expert in Positive Youth Development, found that Girls on the Run's intentional life skills curriculum and highly trained coaches positively impact girls' lives by helping them increase their self-confidence, develop healthy relationships and feel good about themselves.
Many girls face social pressures and conflicting messages about how they should act and who they should be. Studies show that by adolescence girls' confidence drops about twice as much as boys'. Friendships become more complicated and challenging, girls' perception of their academic ability declines, the likelihood of anxiety and depression increases and participation in physical activity plummets.
It doesn't have to be this way.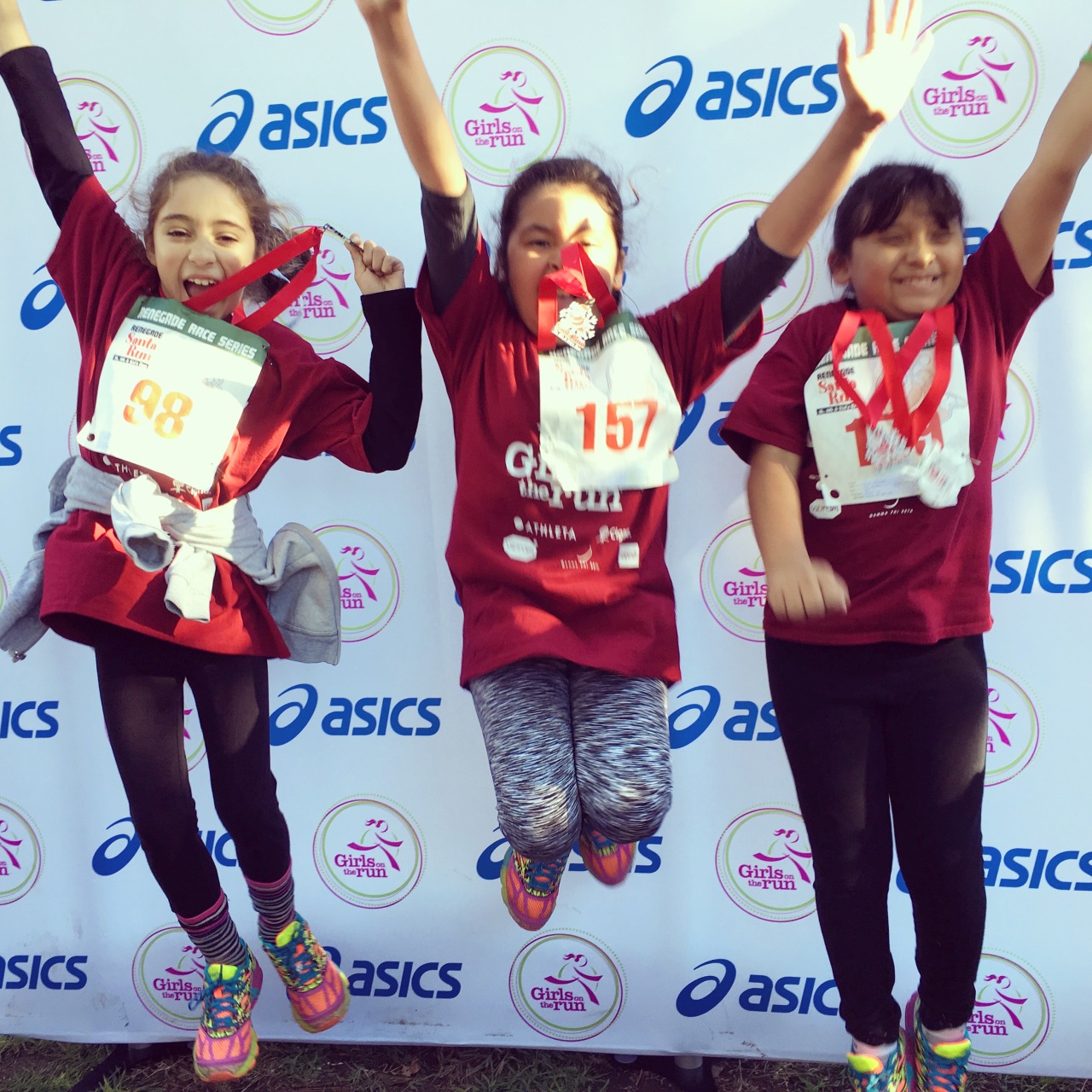 Run for a cause!
For the fourth year in a row, GOTROC will be participating as a Charity Partner with the OC Marathon. If you or someone you know is planning to run the OC 5K, Half, or Full Marathon, they have the opportunity to run for FREE! Yes, you read that right - free!
Anyone who wishes to run for a cause and raise money for GOTROC (or any other OC Marathon Charity Partner) can run for free by meeting easy fundraising goals. As an added bonus, if you choose GOTROC, we'll provide you with fun swag as you hit your fundraising milestones!
Sign up to run for a cause on behalf of GOTROC with the OC Marathon! With your support, we can all work to create a world where every girl knows and activates her limitless potential and is free to boldly pursue her dreams.