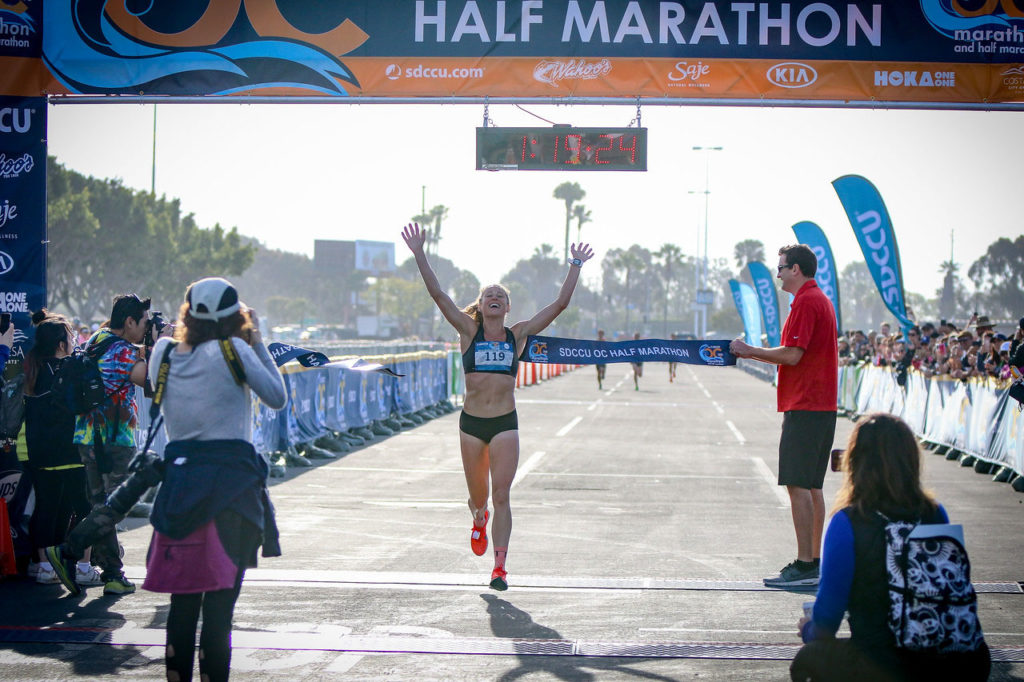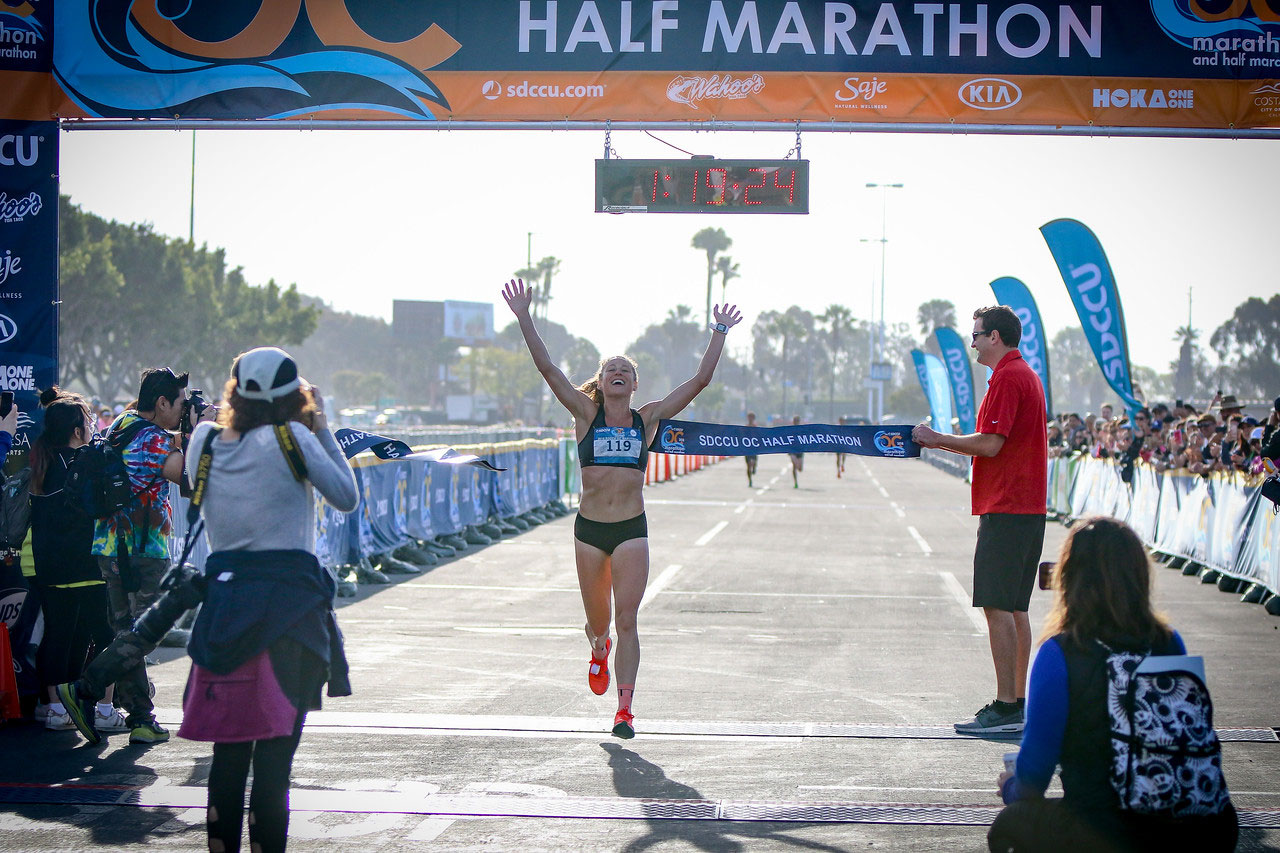 Runner's World Magazine featured the OC Half Marathon in its article "Best Half Marathon – Run 13.1 Miles in these beautiful and fun destinations." The article features Half Marathons with beautiful courses, fun after parties and exciting twists and turns. The OC Half Marathon received recognition for its "flat, fast course" and unbeatable waterfront views.  We […]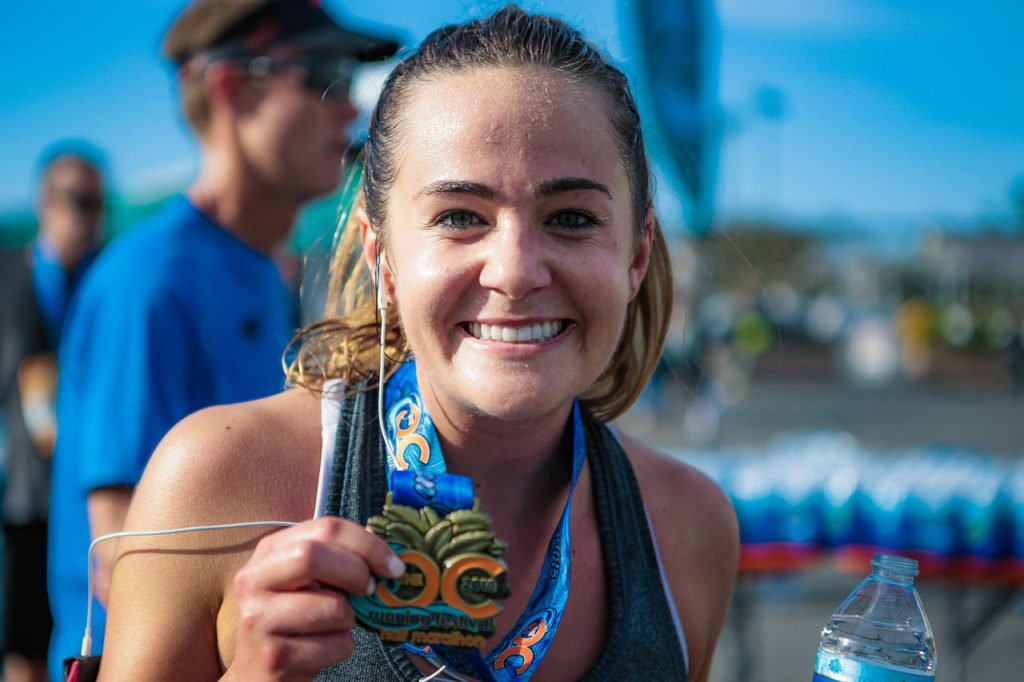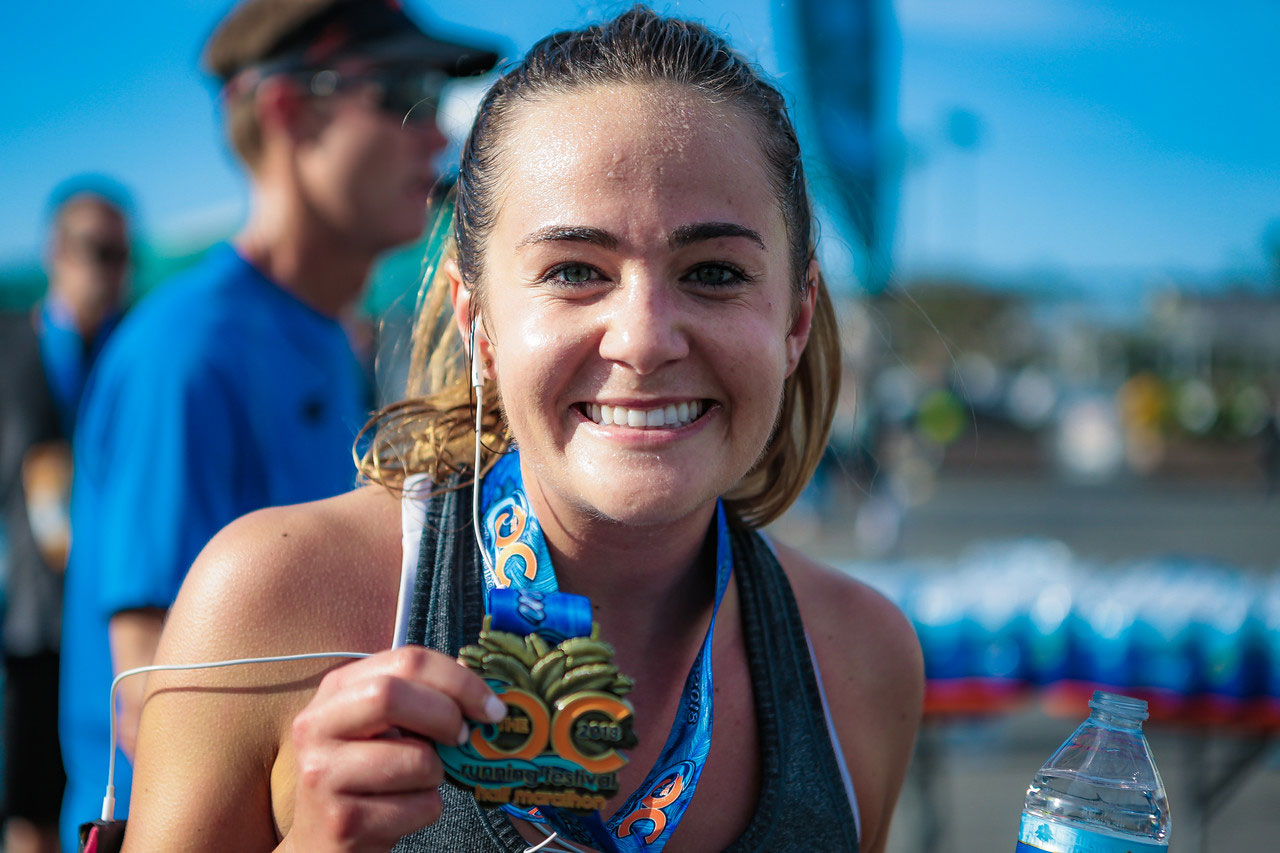 There's nothing more exciting than running a destination marathon; however, sometimes the wallet and time don't allow for it year round. Here's a little calendar of local Southern California half marathon, marathon & 5k & 10k races to keep you on schedule for the OC Marathon Running Festival training!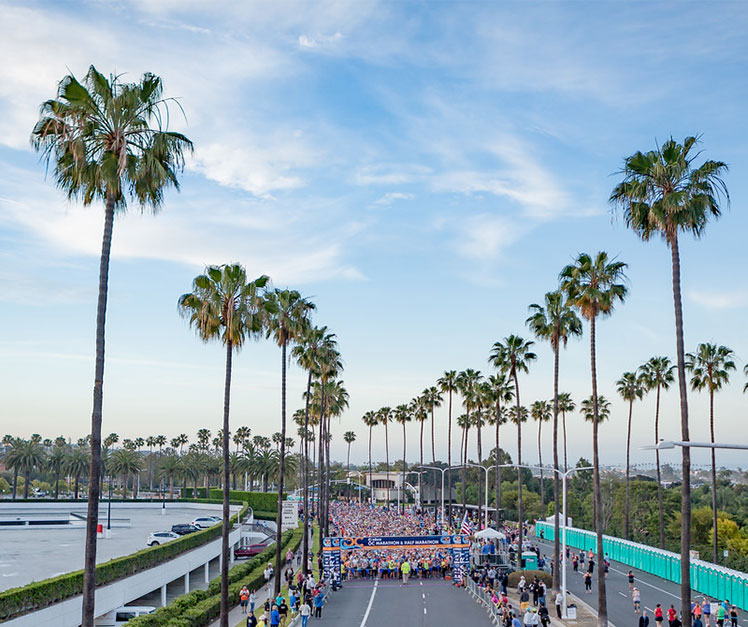 So you want to run a marathon? Or maybe a half marathon? But you need to train. Training with a group can uplift runners and motivate you to stay on a consistent schedule. We've put together a list of running clubs in Southern California so you can find one that works out for you.