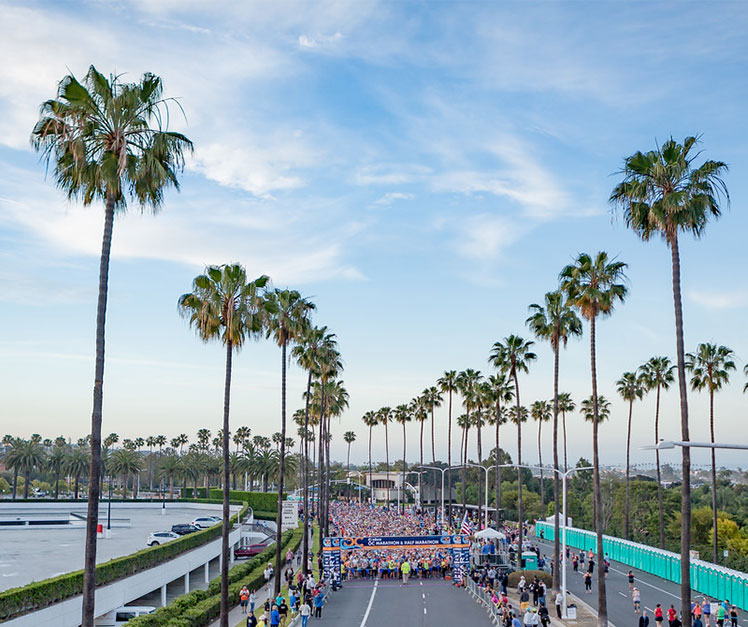 Find the running club fit for you!
So you want to run a marathon? Or maybe a half marathon? But you need to train. Training with a group can uplift runners and motivate you to stay on a consistent schedule.
We've put together a list of running clubs in Southern California so you can find one that works out for you.
A Snail's Pace
Laguna Hills, Fountain Valley, Monrovia and Brea
INLAND EMPIRE RUNNING CLUB IREC
Chino Hills
A RUNNING CLUB EXPERIENCE
Long Beach
Mom's Run This Town
Irvine, Anaheim Hills, Laguna Hills, Torrance and Long Beach
Riverside Road Runners
Riverside
Cal Coast Track Club
Newport Beach
Marathon Maniacs
Across the United States and Canada. Find a local chapter on their site!
South Bay Running Club
Manhattan Beach
Long Beach Galloway
Long Beach
South Coast Road Runners
Irvine
Los Angeles Running Company
Los Angeles
Fil Am Tri Club
Los Angeles