Participate in three races located along the coast of the Southern California and you've got yourself the Beach Cities Challenge. The OC Marathon teamed up with the Surf City Marathon and Long Beach Marathon to begin the first Beach Cities Challenge in 2012. Join the Challenge Participants run the Surf City Marathon, OC Marathon and […]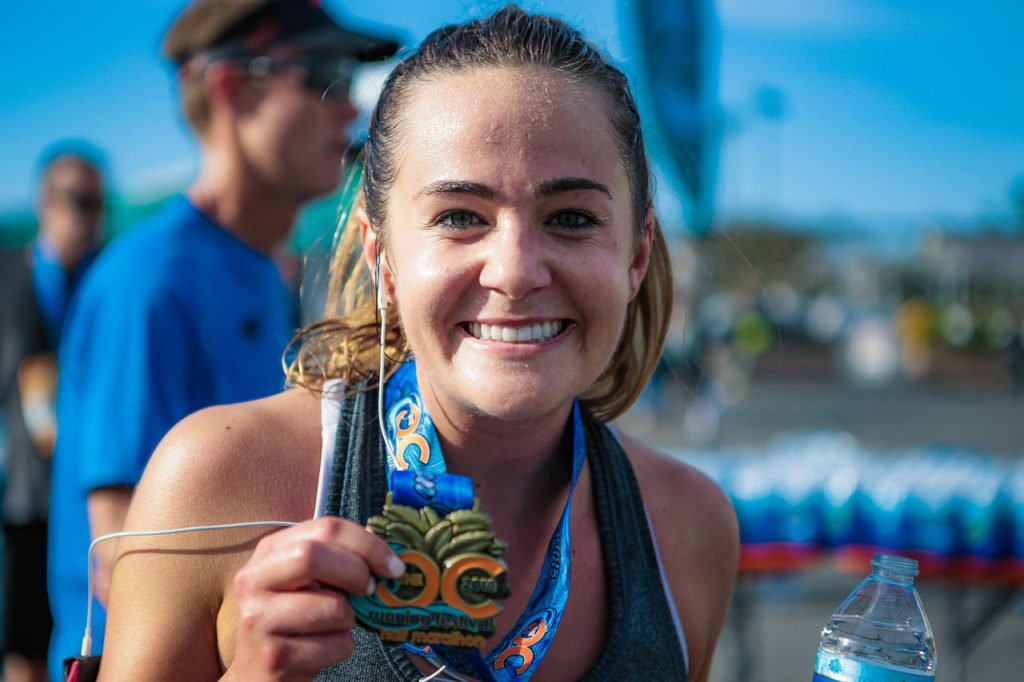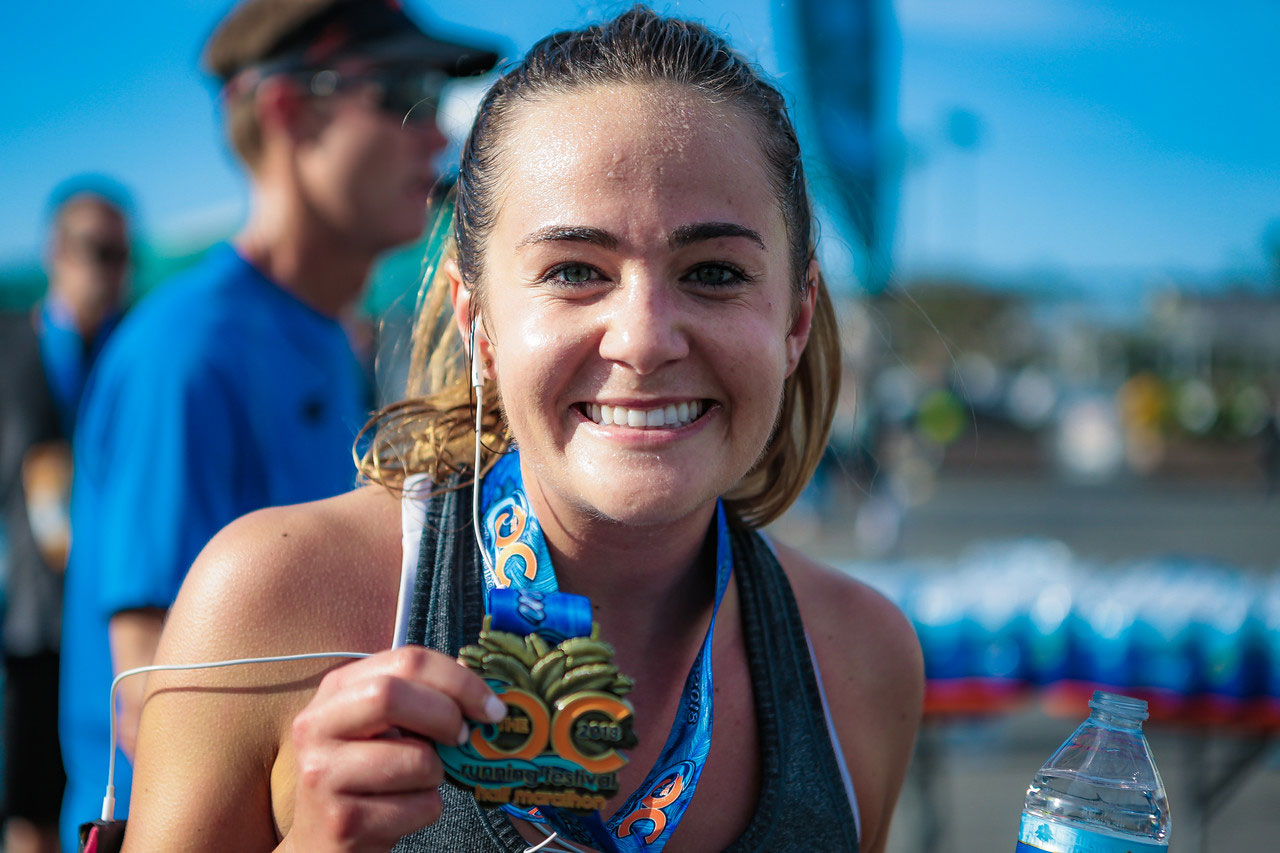 There's nothing more exciting than running a destination marathon; however, sometimes the wallet and time don't allow for it year round. Here's a little calendar of local Southern California half marathon, marathon & 5k & 10k races to keep you on schedule for the OC Marathon Running Festival training!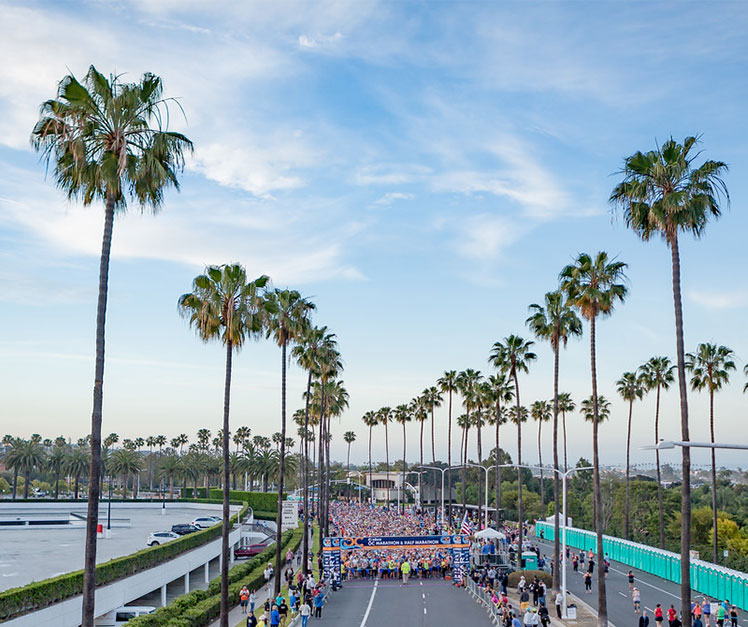 So you want to run a marathon? Or maybe a half marathon? But you need to train. Training with a group can uplift runners and motivate you to stay on a consistent schedule. We've put together a list of running clubs in Southern California so you can find one that works out for you.