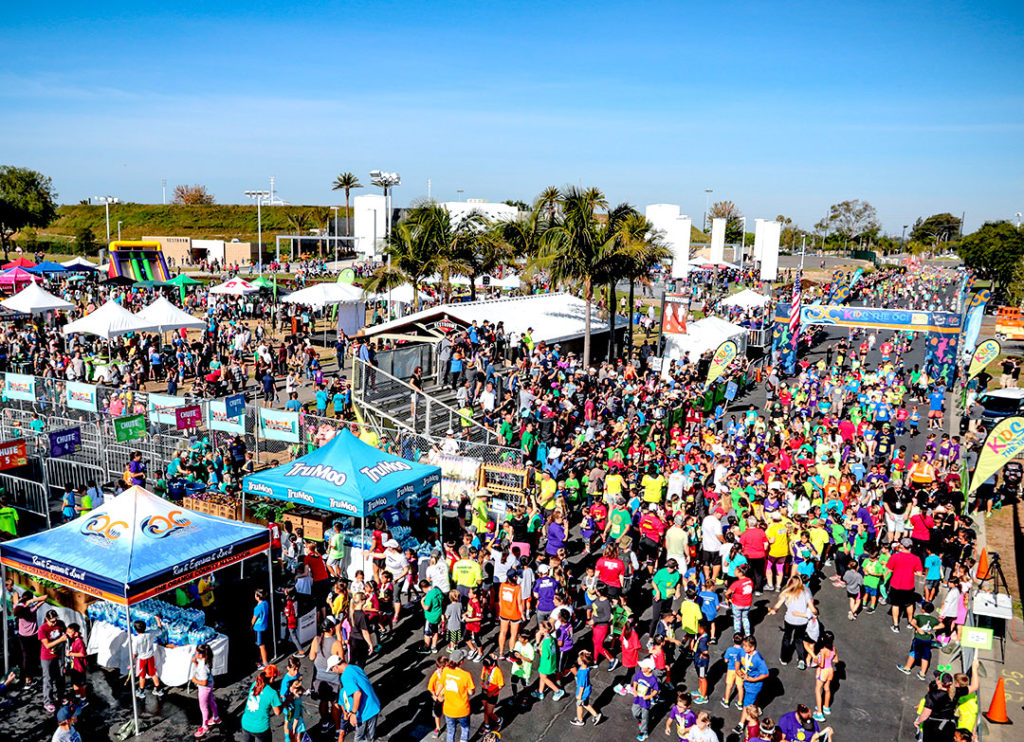 Eleven-year-old Nathan finishes his final mile sweating, determined and in a chute ready to be picked up by mom. Children from 150 different elementary schools complete their final mile adding up to 26.2 miles from a 10 week program called Kids Run the OC. Thousands of children, parents and coaches gather in designated areas for […]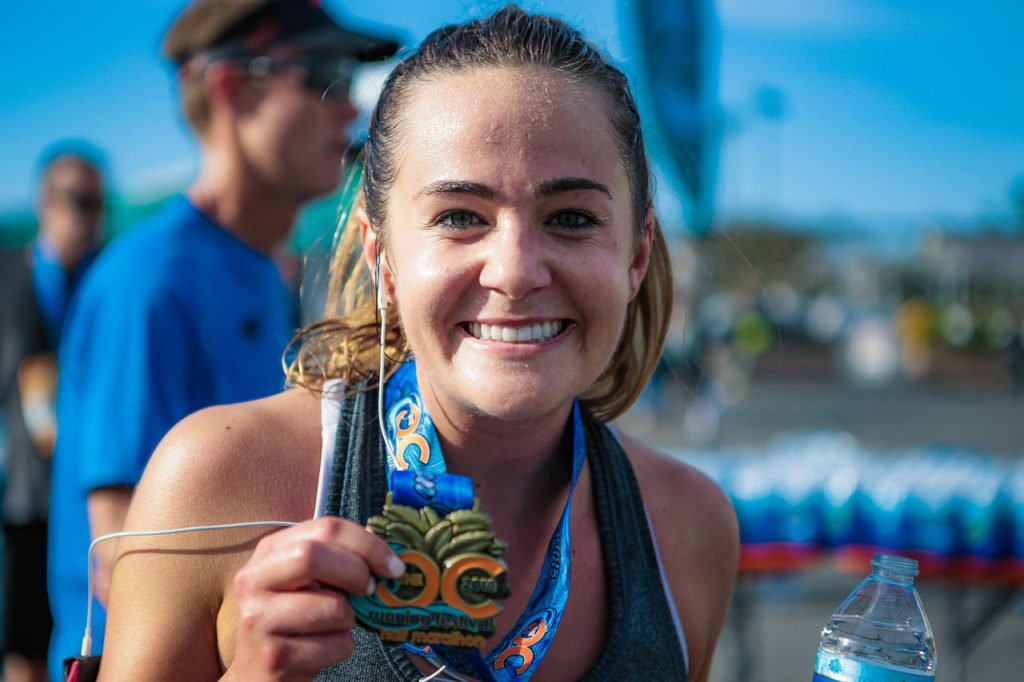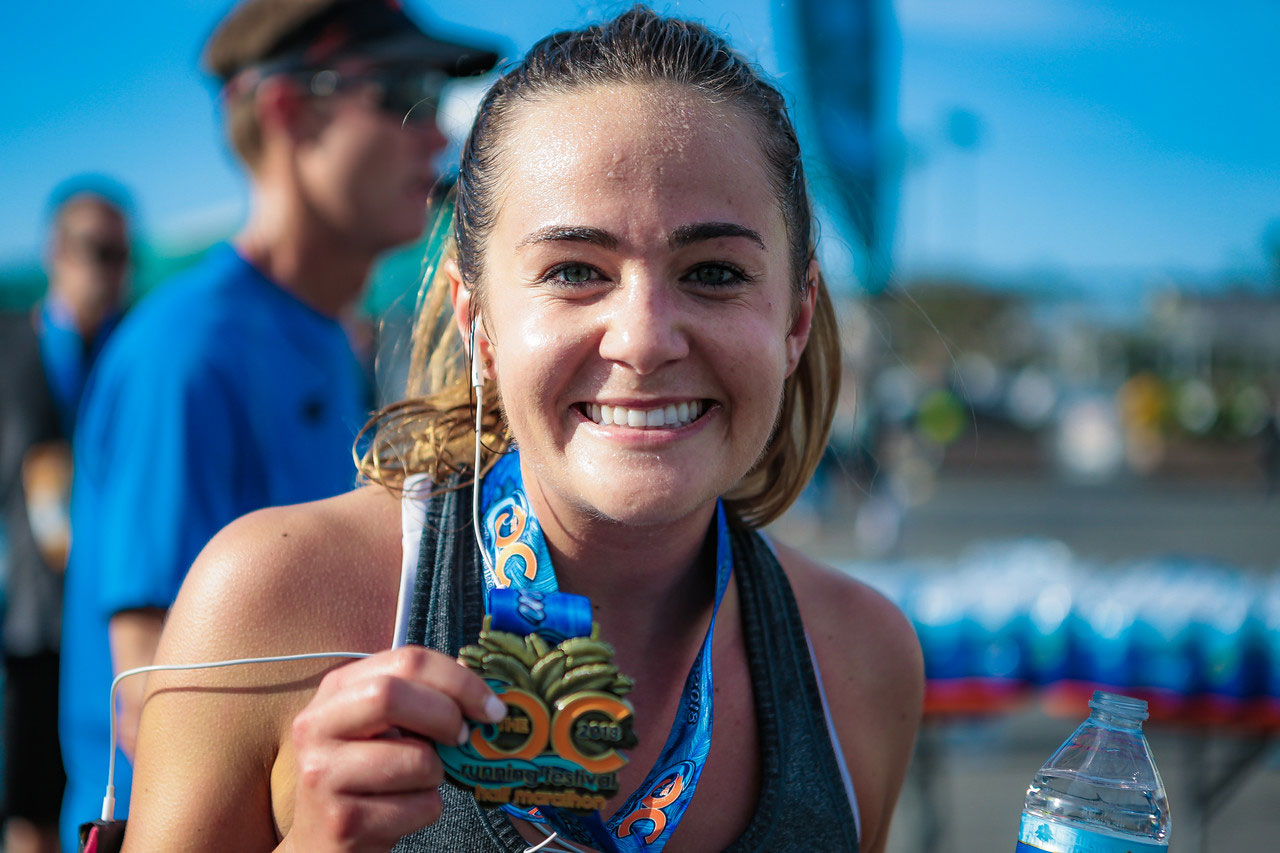 There's nothing more exciting than running a destination marathon; however, sometimes the wallet and time don't allow for it year round. Here's a little calendar of local Southern California half marathon, marathon & 5k & 10k races to keep you on schedule for the OC Marathon Running Festival training!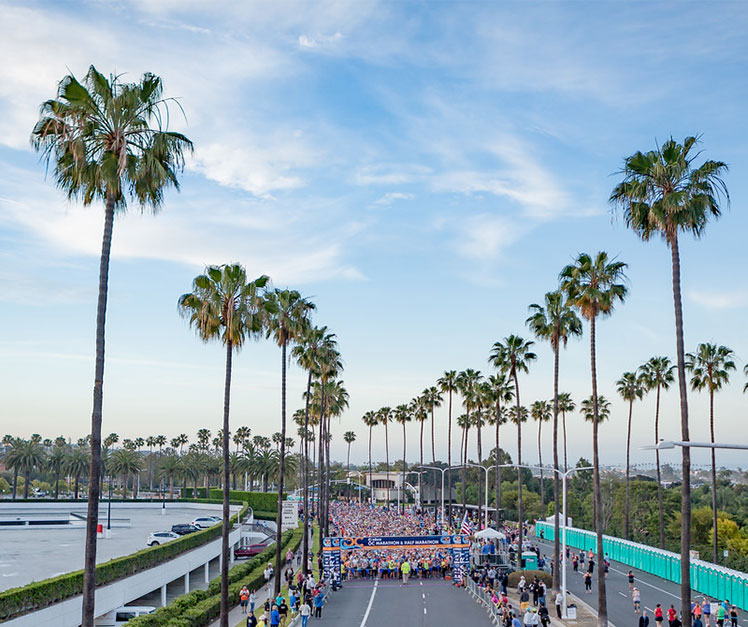 So you want to run a marathon? Or maybe a half marathon? But you need to train. Training with a group can uplift runners and motivate you to stay on a consistent schedule. We've put together a list of running clubs in Southern California so you can find one that works out for you.